Knowledge Base
An expertly curated selection of in-depth guidance and information about what to expect and how to approach each aspect of the funeral, and beyond.
Our Most Recent Articles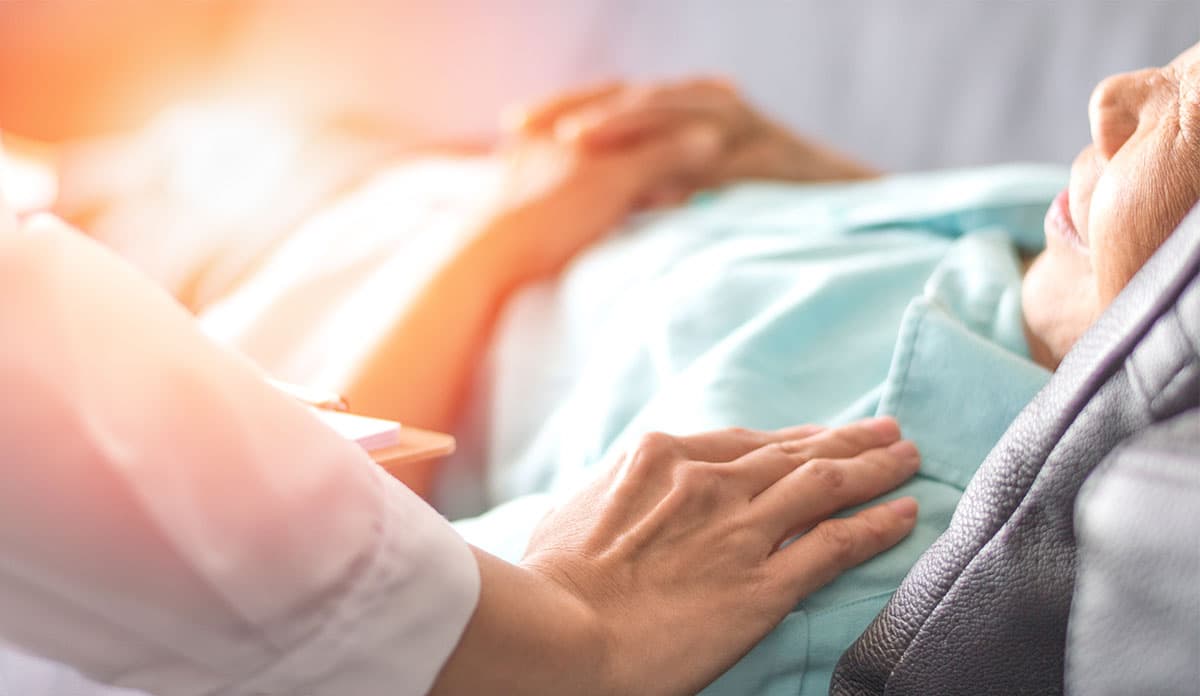 What to do when someone dies at home?
Here is a checklist of what to do. If the death was unexpected, you should dial 911 and ask for an ambulance and police immediately. If your loved one was under hospice care, consult with them as well.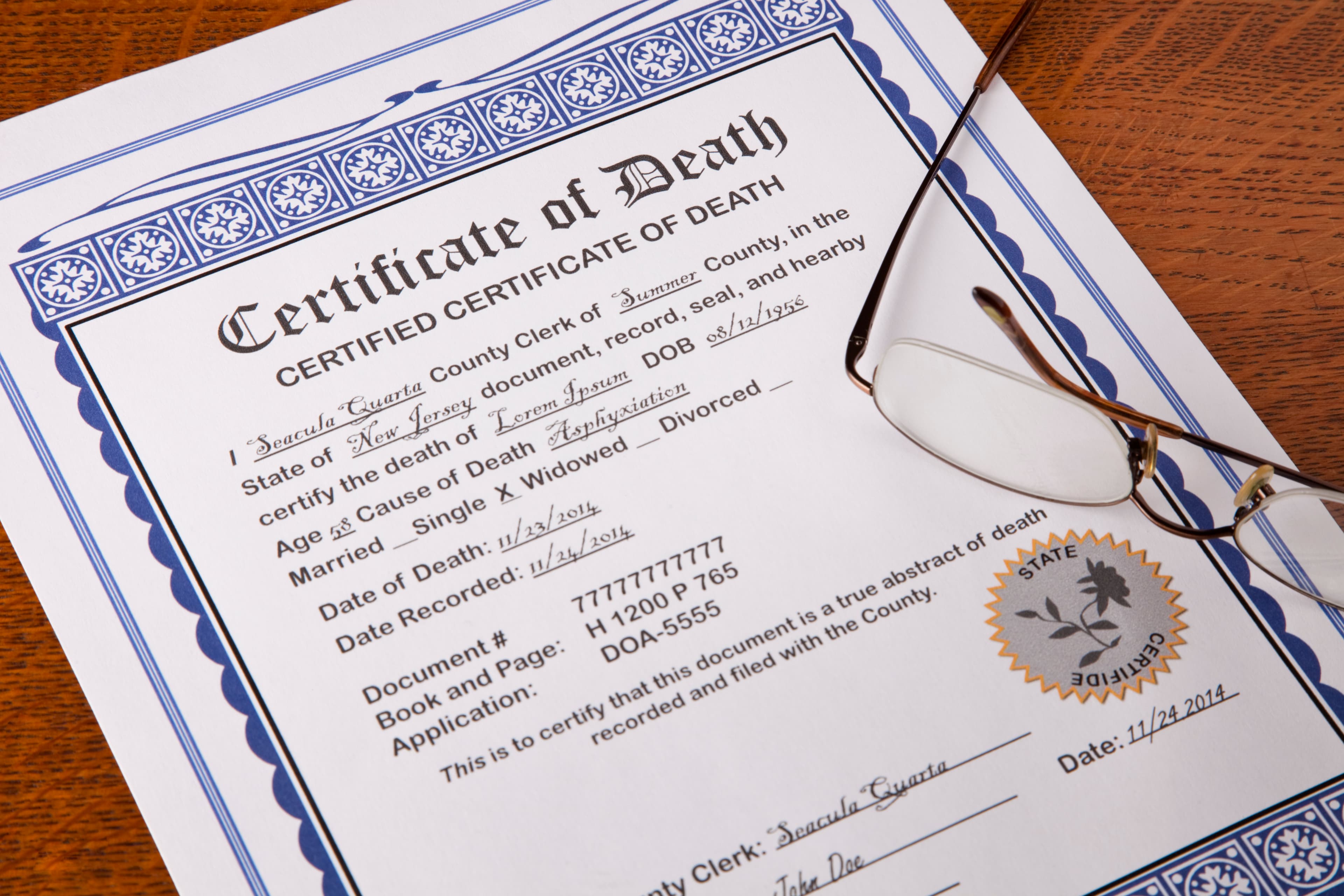 How to Obtain a Death Certificate in New York?
Understand how to order a death certificate online, by mail or in person. A death certificate costs $15, plus a processing fee. The fee for a death certificate in New York State is $15 for the first copy and $10 for each additional copy ordered at the same time. Expedited processing is available for an additional fee.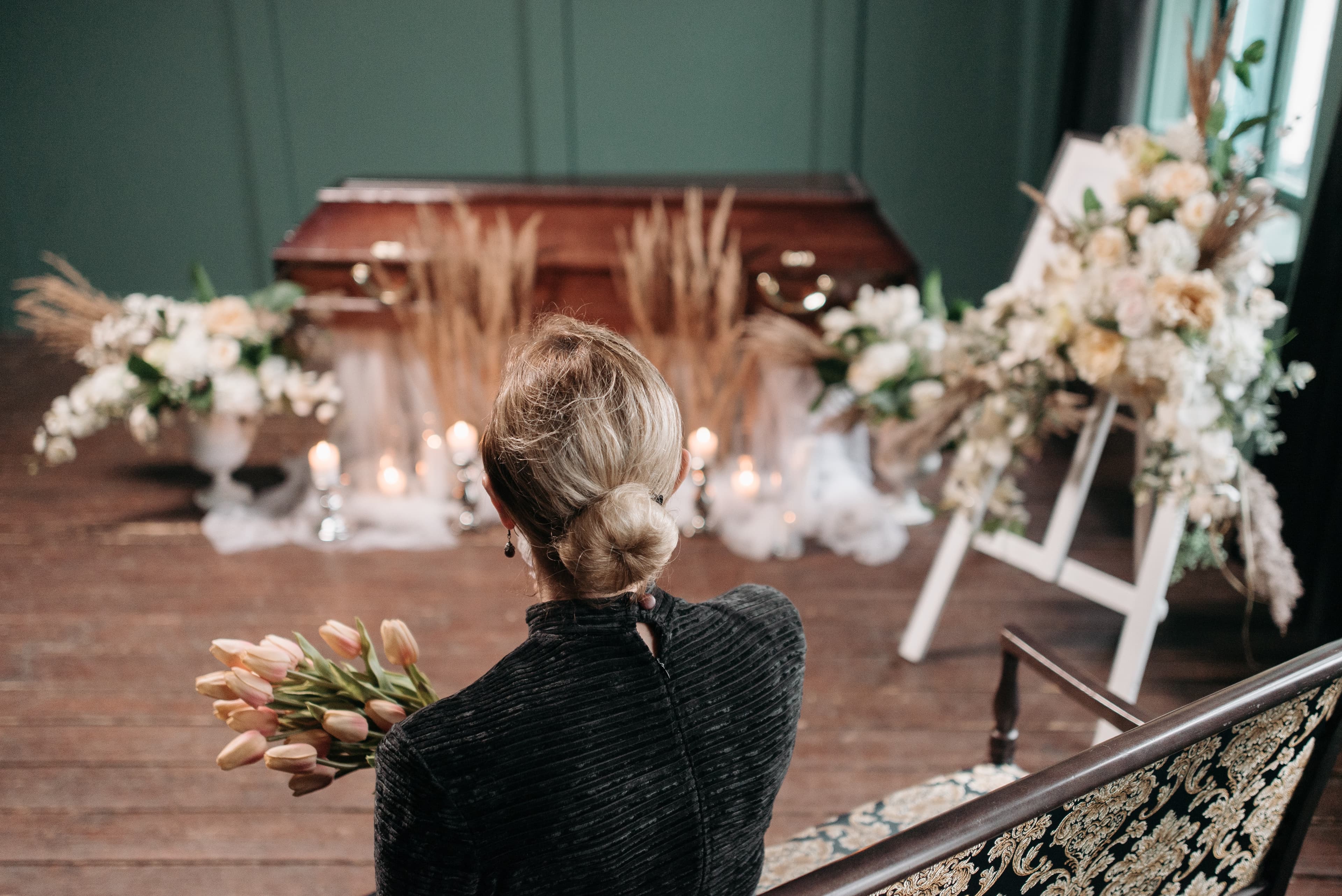 Step-by-step Guide to Arranging a Funeral Service
Learn how to plan a memorial service step-by-step with our comprehensive guide. From arranging organ donation to choosing a service officiant, selecting music, and creating funeral stationery, our guide covers everything you need to know. Ensure that your loved one's memorial service is a meaningful and memorable tribute by following our expert advice.
Can't find the answer you need?