Knowledge Base
An expertly curated selection of in-depth guidance and information about what to expect and how to approach each aspect of the funeral, and beyond.
Our Most Recent Articles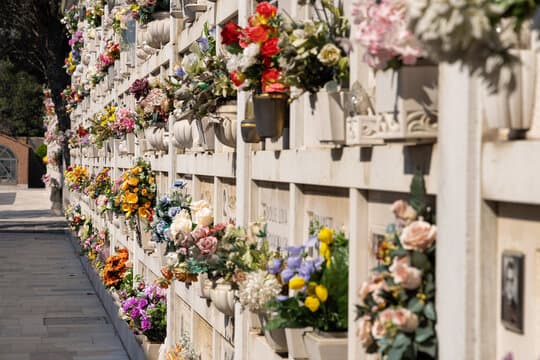 Memoria's Guide to Interment of Ashes: Honoring Your Loved One's Memory
Our guide seeks to shed light on the myriad methods available for the interment of ashes, ensuring that every family can navigate this path with the knowledge and confidence to make a decision that truly resonates with their heart and the wishes of their beloved departed.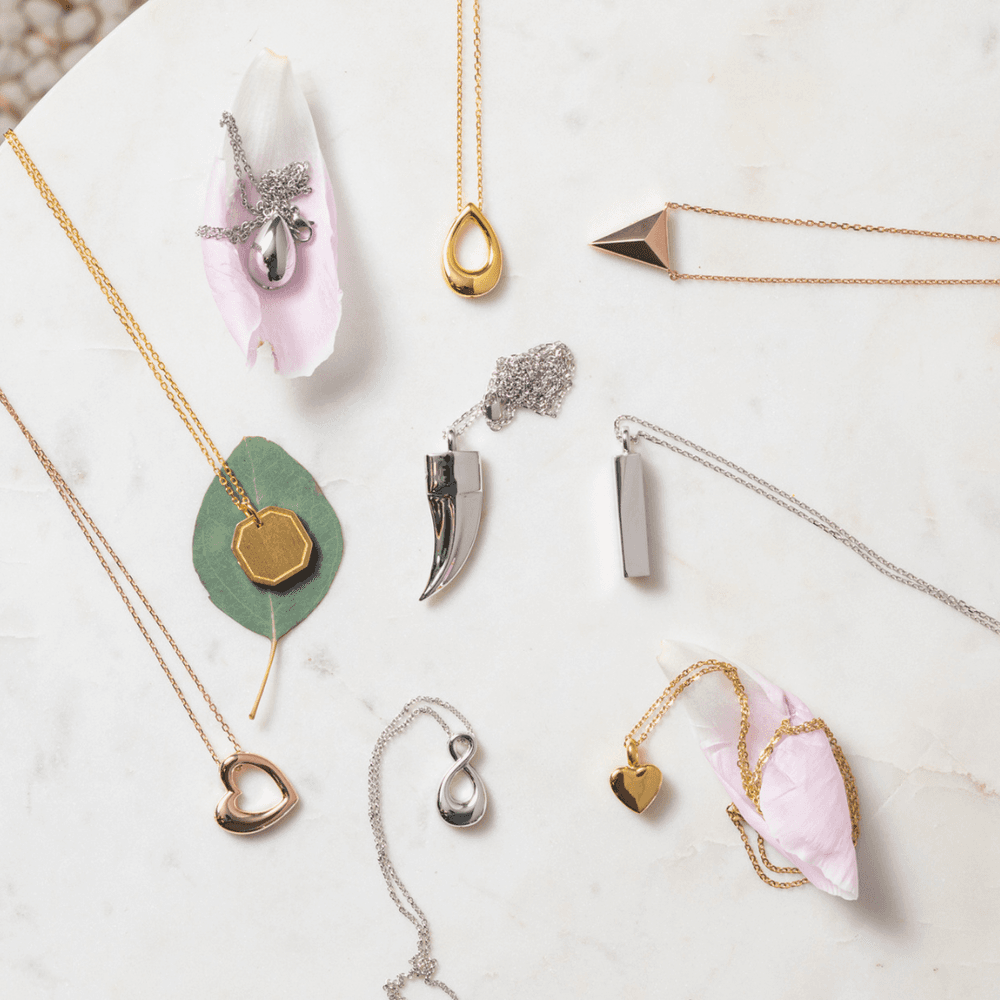 What to Buy for Someone Who Just Lost a Loved One
Explore thoughtful gifts and gestures to support those grieving a loss. From personalized memorials to practical help, discover ways to show you care.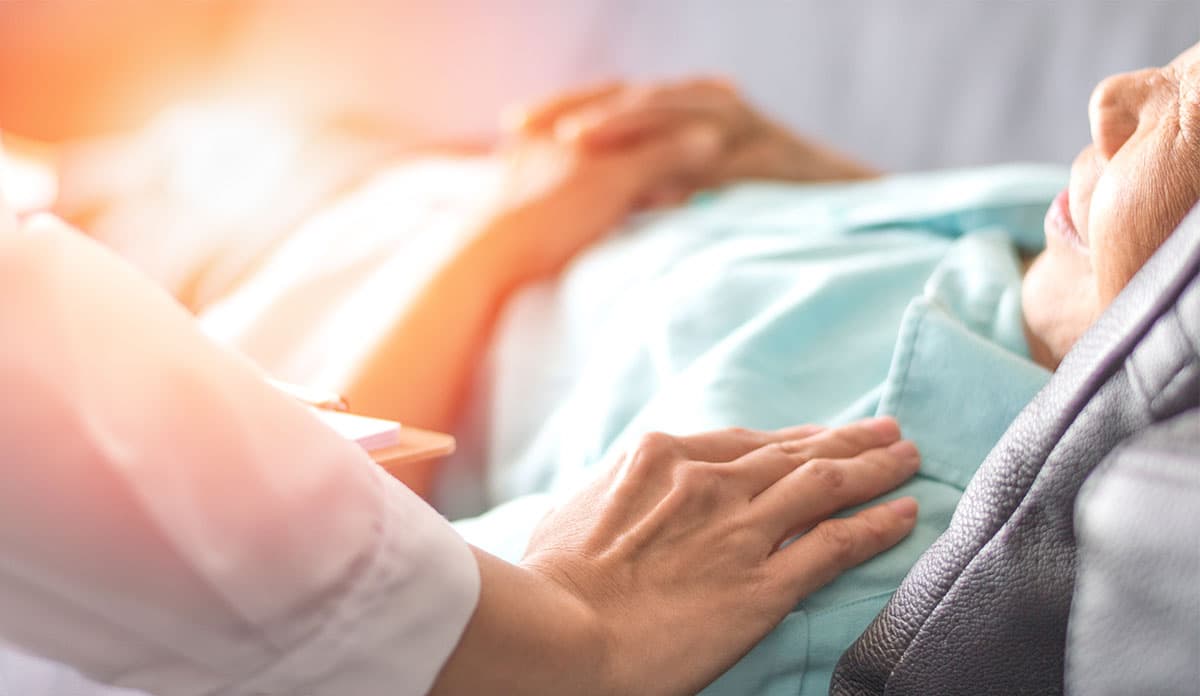 What to do When Someone Dies at Home?
Here is a concise guide on what to do when someone passes away at home. We advise immediately calling emergency services and notifying family and friends. If necessary, contact a doctor or coroner to confirm the death and determine the cause. The family should stay calm, avoid moving the body, and gather important documents. Funeral arrangements can be made with a funeral home's assistance, and family members can seek support from friends, family, or grief counselors.
Can't find the answer you need?