A beautiful obituary, in minutes.
Cherish and share your precious memories and photos with loved ones, while providing them a central hub to stay informed about memorial service(s). Help them support charitable causes or help you alleviate funeral expenses through our convenient donation tool – all for free.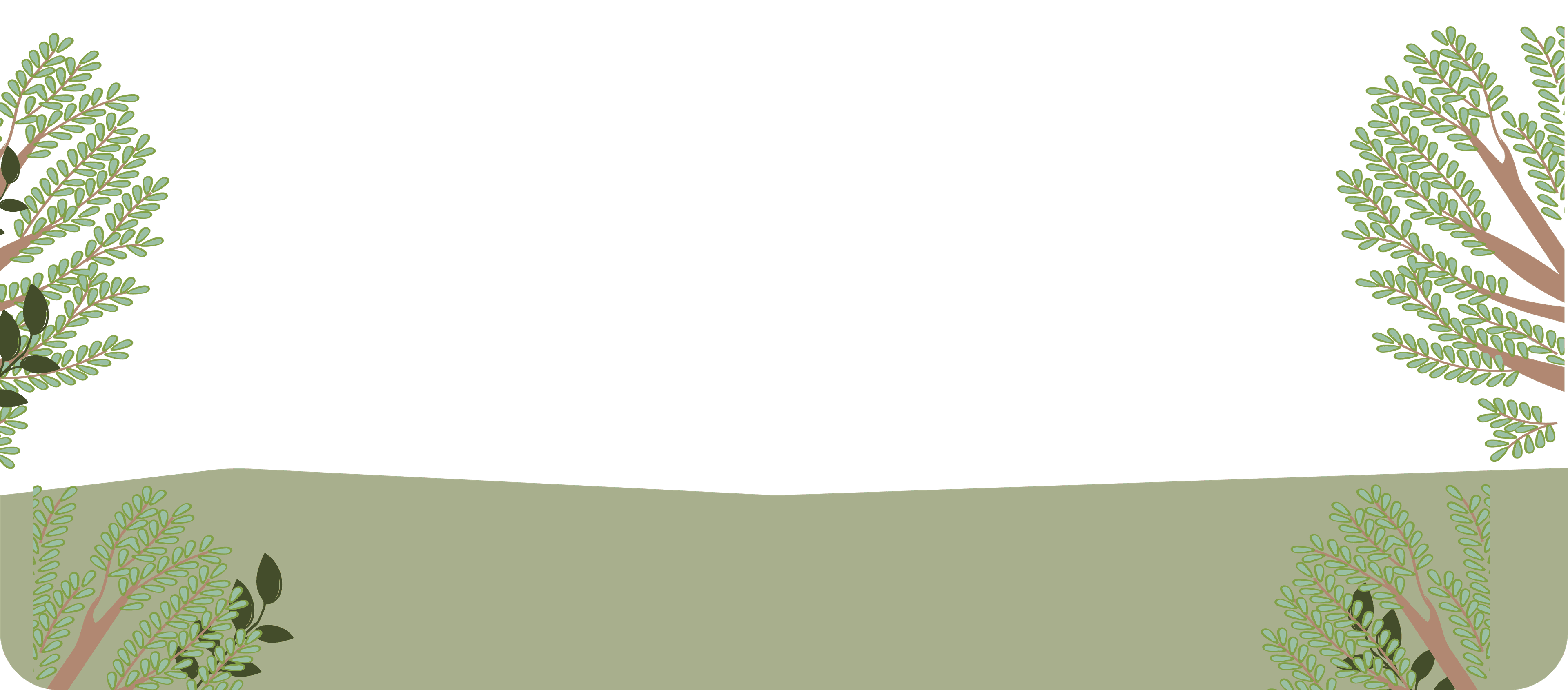 Share service details with guests and collect donations
Share service details.
Effortlessly enter service details and share them with loved ones to keep everyone informed and up-to-date. 
Share Memories.
Keep the memory of your loved one alive by creating a collective photo album and inviting family and friends to contribute. 
Offer curated gifts.
Inform your family and friends of ways they can offer support – by sending flowers, a grief journal, or a memorial lantern.
Collect Donations.
Seamlessly gather donations for charity or to assist with funeral expenses, all in one place – and with no added fees.
"Our stories matter and should be remembered forever"