Memorial Service
Welcome to the Memorial Service section of our knowledge base. Here, we delve into every aspect of memorial services, offering comprehensive insights on planning, venue selection, etiquette, and more. Losing a loved one is a deeply personal experience, and commemorating their life through a meaningful memorial service can provide comfort and closure. Whether you're seeking guidance on organizing a heartfelt service, exploring creative ways to honor a cherished memory, or simply looking for advice on navigating this sensitive process, our articles are here to support you every step of the way.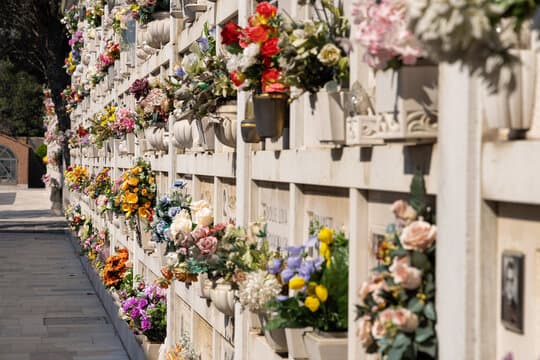 Memoria's Guide to Interment of Ashes: Honoring Your Loved One's Memory
Our guide seeks to shed light on the myriad methods available for the interment of ashes, ensuring that every family can navigate this path with the knowledge and confidence to make a decision that truly resonates with their heart and the wishes of their beloved departed.
How Memoria Turned an Ash Scattering into a Memorable Coastal Tribute
Discover the power of personalized memorials as we share the heartfelt journey of the Johnson family. With Memoria's support, they found solace in a touching coastal tribute to their beloved grandmother. From scattering ashes at sea to a private restaurant gathering, the Johnsons cherished lasting memories, celebrating a life well-lived. Find healing and closure with Memoria's compassionate approach to personalized memorials.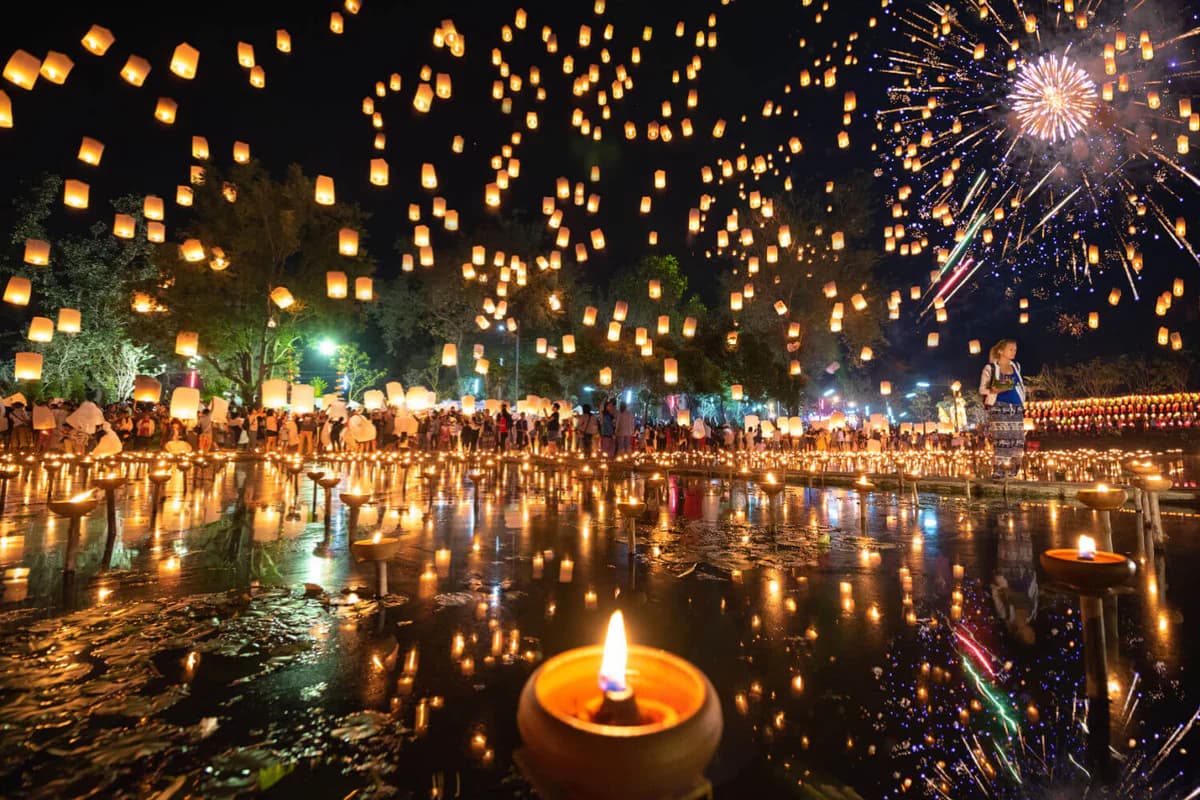 8 Memorial Ideas For a Non-Traditional Funeral
In this captivating post, we break free from traditional funeral norms and explore eight heartwarming ideas to create a personalized and unforgettable memorial for your loved one. Say goodbye in a way that reflects their uniqueness and celebrates their life with family and friends. From a favorite restaurant gathering to an open house at home, from honoring their hobbies to hosting a movie night, this post is brimming with touching ways to pay tribute. Discover how giving back to the community or holding a memorial on their birthday can infuse the occasion with even more meaning. Don't miss out on this empowering guide to crafting a heartfelt farewell that cherishes the cherished.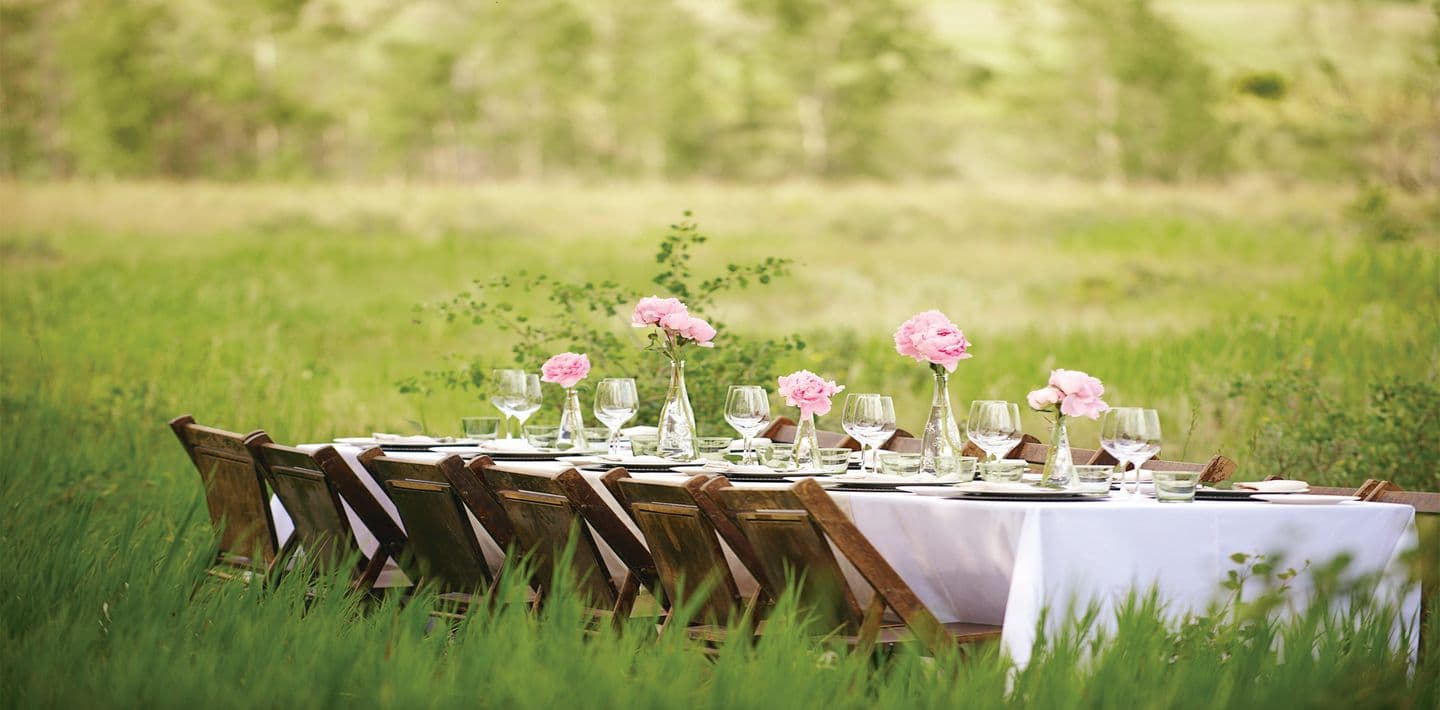 What Is a Celebration of Life?
Explore the concept of "Celebration of Life" in this insightful post. Unlike traditional funerals, these events focus on celebrating cherished memories and the relationships the deceased had with their loved ones. Learn how to plan a personalized and uplifting celebration, including venue selection, inviting speakers, personalization ideas, and creating a memorable memorial video. Embrace a more joyful approach to commemorating the life of someone dear to your heart with the help of our dedicated celebrant team at Memoria.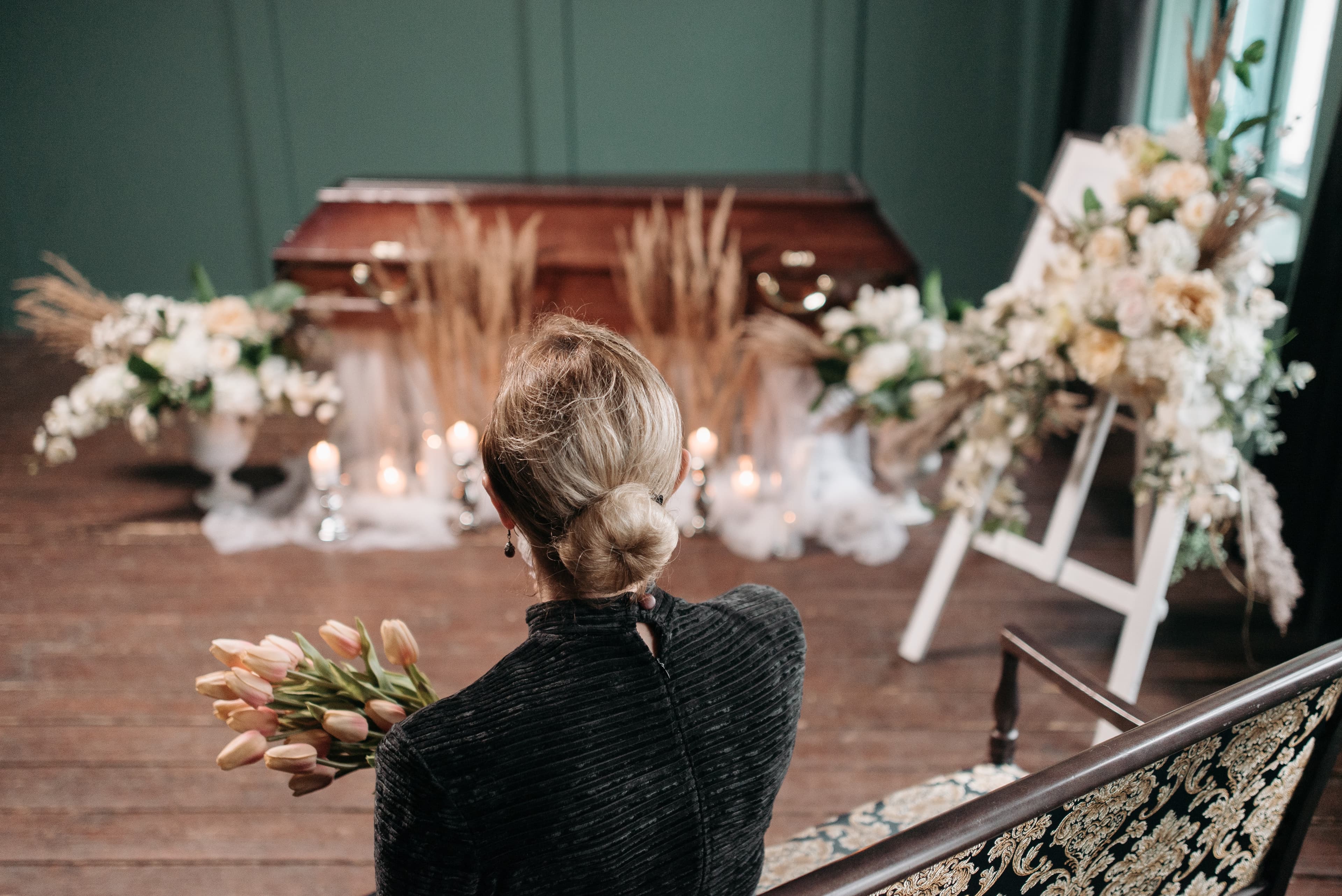 Step-by-step Guide to Arranging a Funeral Service
Learn how to plan a memorial service step-by-step with our comprehensive guide. From arranging organ donation to choosing a service officiant, selecting music, and creating funeral stationery, our guide covers everything you need to know. Ensure that your loved one's memorial service is a meaningful and memorable tribute by following our expert advice.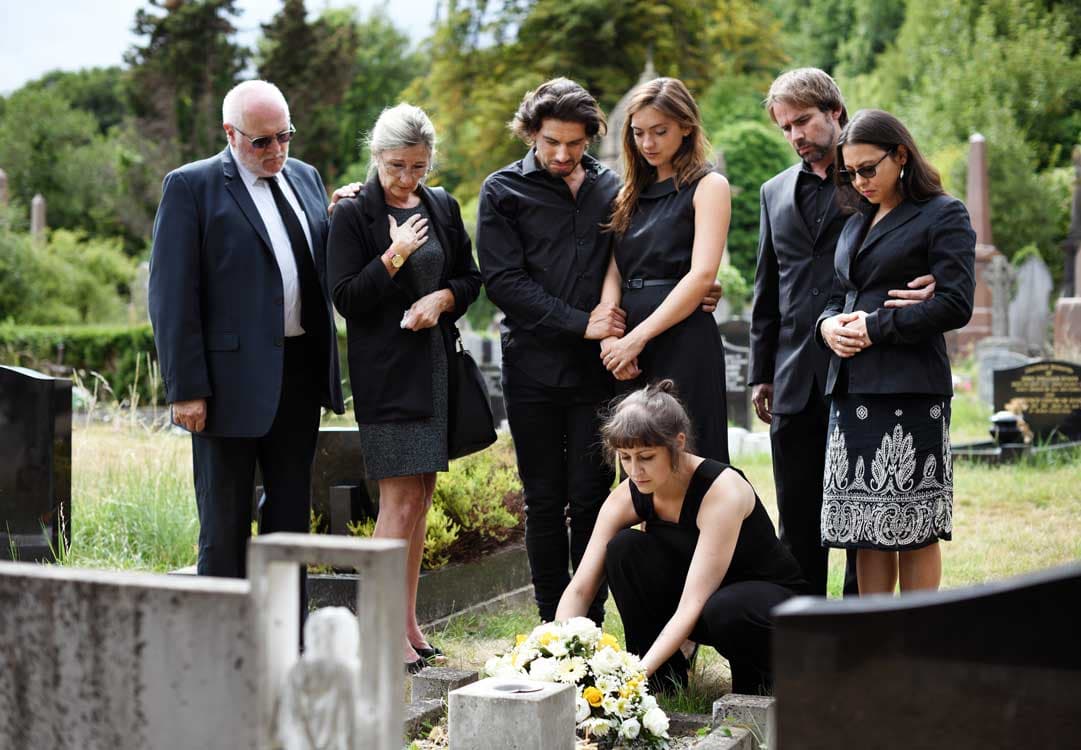 What to Wear to a Funeral
As the date for a funeral draws near, you may start to turn your attention to what you should wear to such an event. This post will walk you through the basics of how to dress for a funeral, so you can plan your outfit and take this matter off of your mind.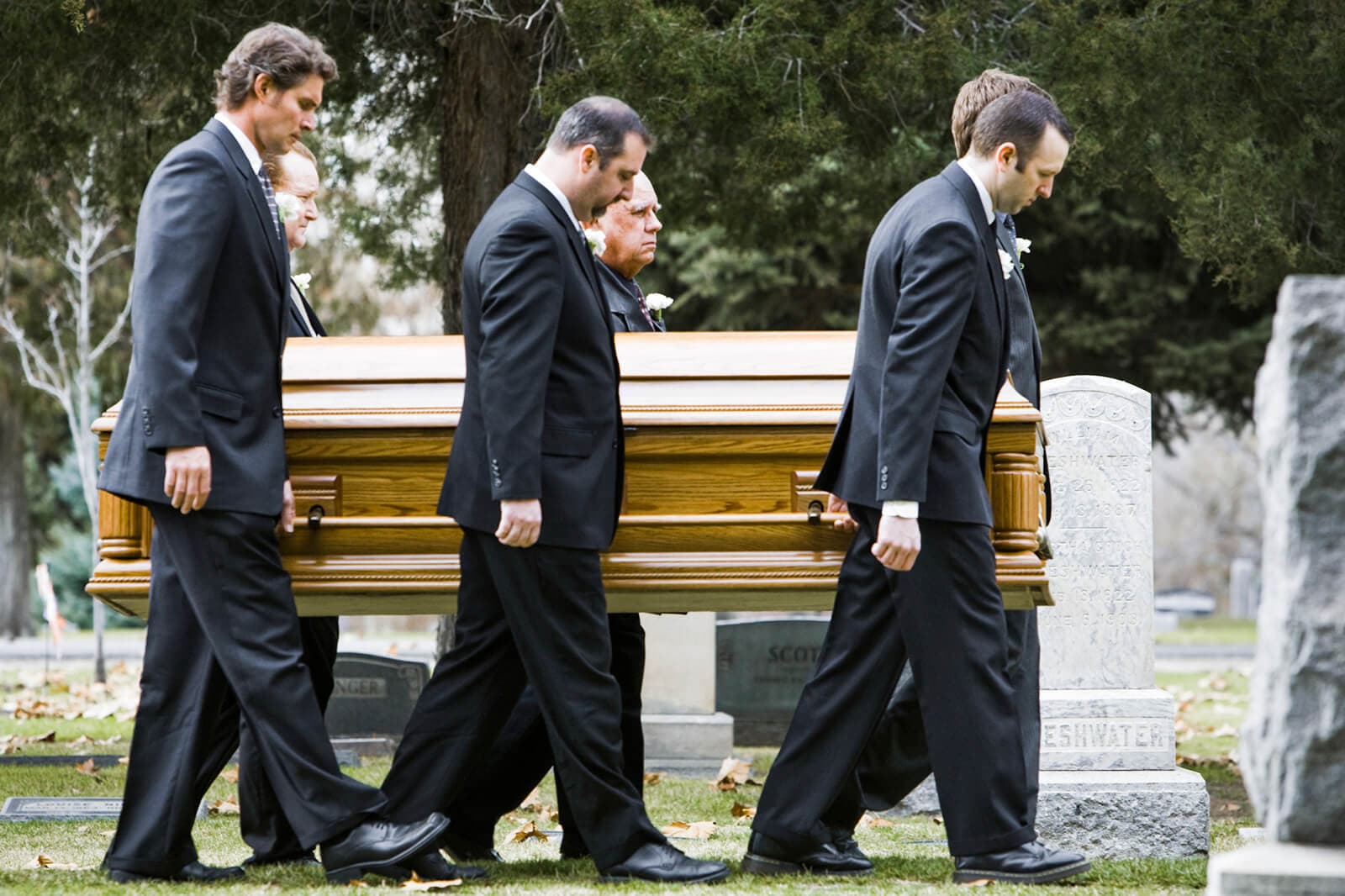 The Role of the Pallbearer
It will be necessary to have several people ready to carry the casket. This is the job of the pallbearers. How many pallbearers are used will...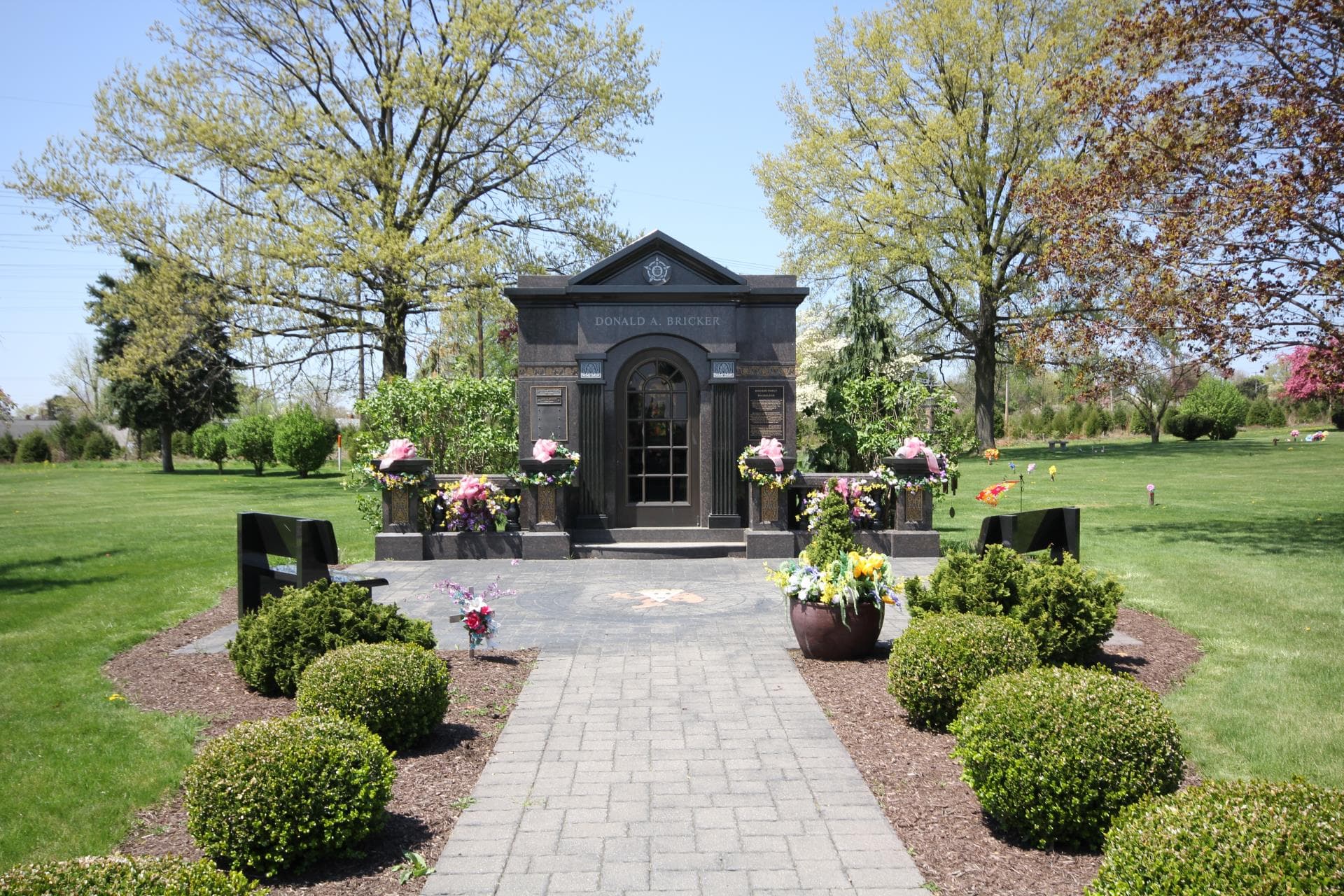 What Are the Types of Burial
Deciding on the type of burial to remember your loved one is a profoundly personal decision. This article is designed to guide you through the main burial types available - including below ground, above ground, and cremation.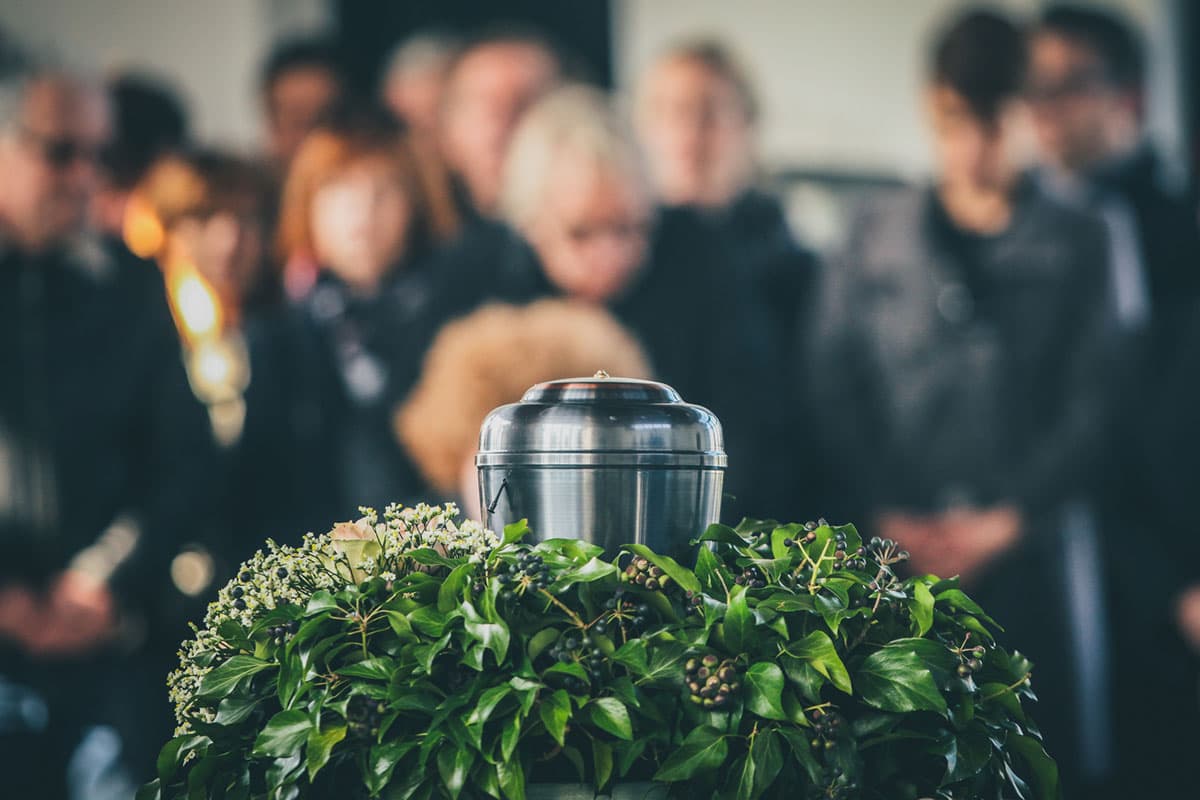 Types of Funeral Services
There are many different types of funeral services and ceremonies. Find out what to expect at each of them and let Memoria professionals help you curate the perfect ceremony.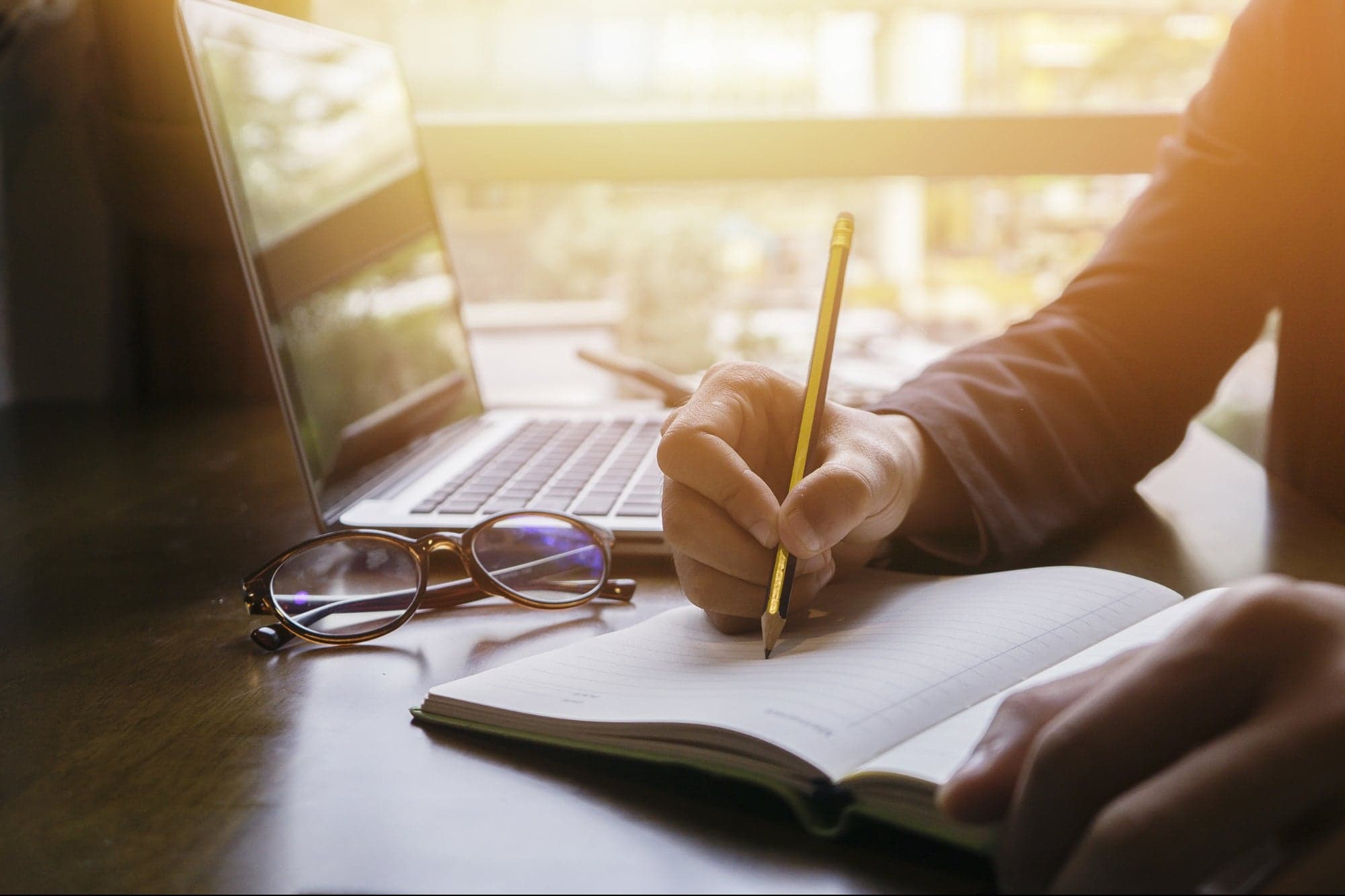 How to Write a Eulogy
This post will hopefully put you on the right track to create a wonderful eulogy for an upcoming service. If you need help with this important job, reach out to Memoria to work with a funeral advisor on this and anything else that is giving you trouble.