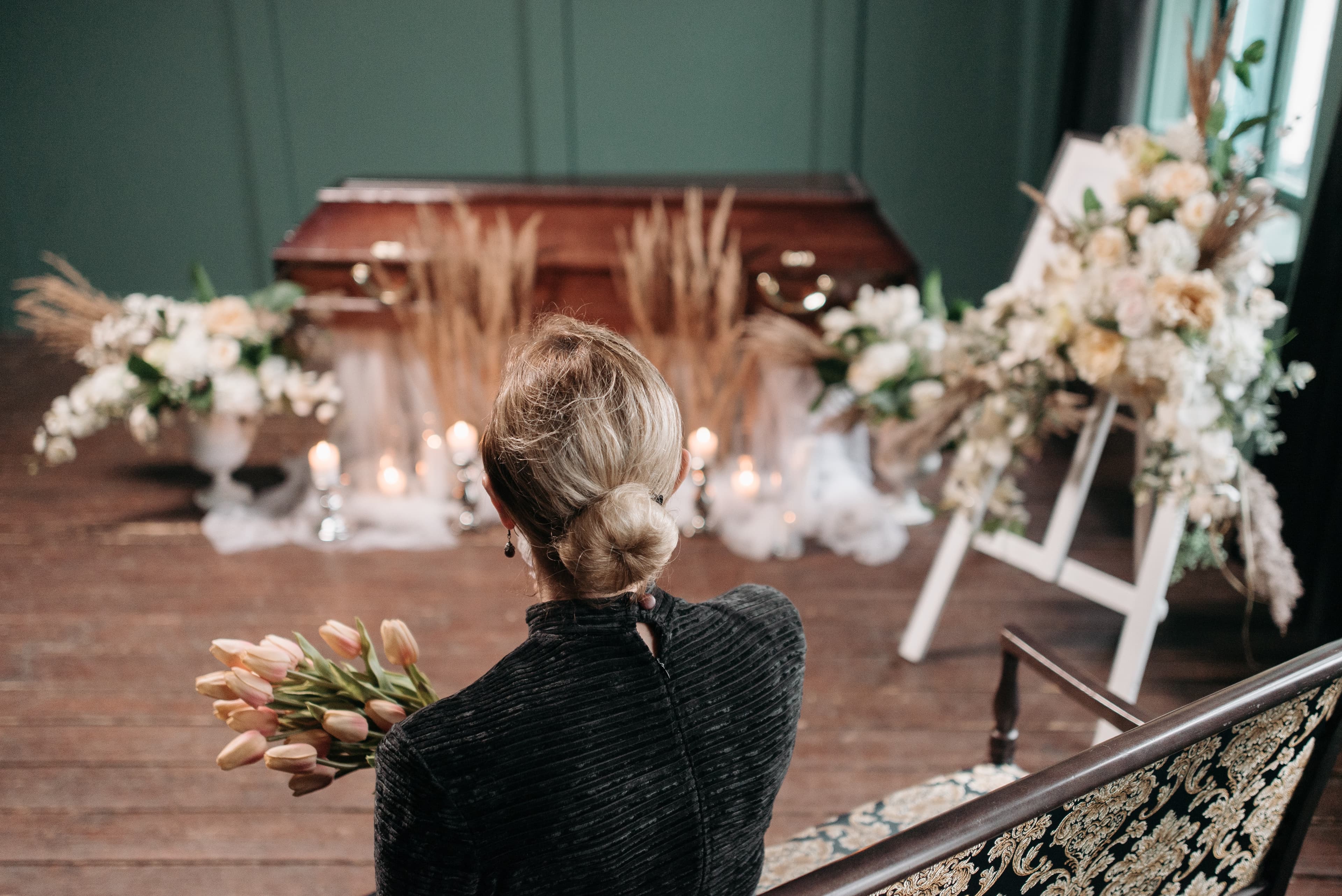 Step-by-step Guide to Arranging a Funeral Service
Learn how to plan a memorial service step-by-step with our comprehensive guide. From arranging organ donation to choosing a service officiant, selecting music, and creating funeral stationery, our guide covers everything you need to know. Ensure that your loved one's memorial service is a meaningful and memorable tribute by following our expert advice.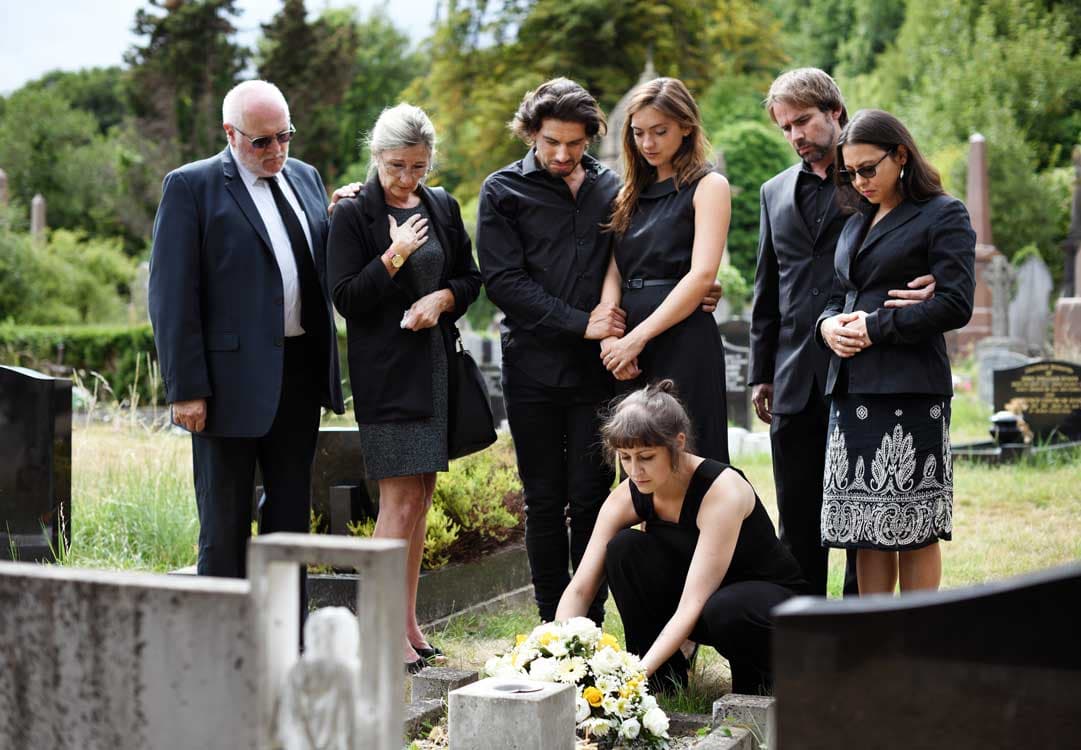 What to Wear to a Funeral
As the date for a funeral draws near, you may start to turn your attention to what you should wear to such an event. This post will walk you through the basics of how to dress for a funeral, so you can plan your outfit and take this matter off of your mind.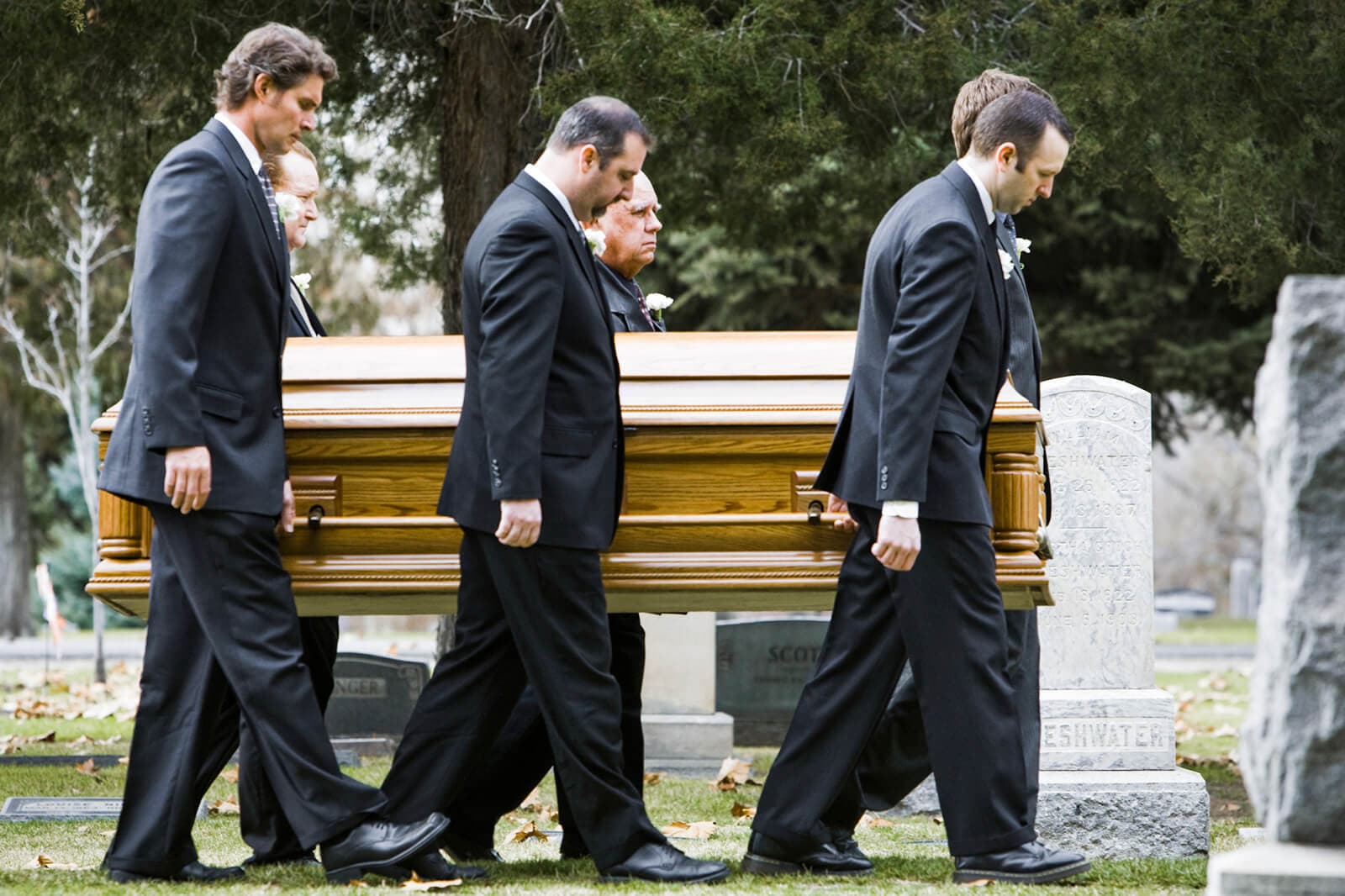 The Role of the Pallbearer
It will be necessary to have several people ready to carry the casket. This is the job of the pallbearers. How many pallbearers are used will...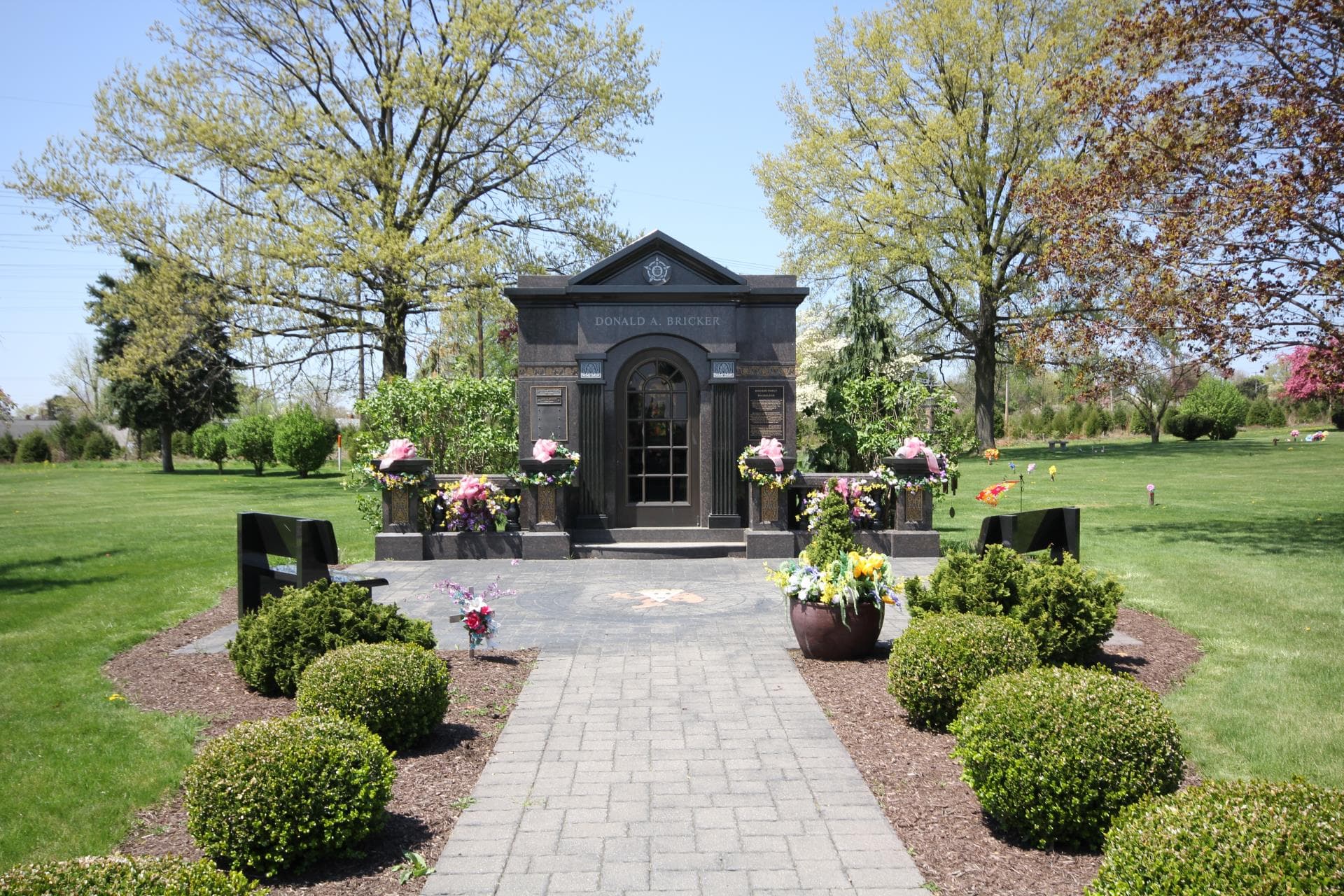 What Are the Types of Burial
Deciding on the type of burial to remember your loved one is a profoundly personal decision. This article is designed to guide you through the main burial types available - including below ground, above ground, and cremation.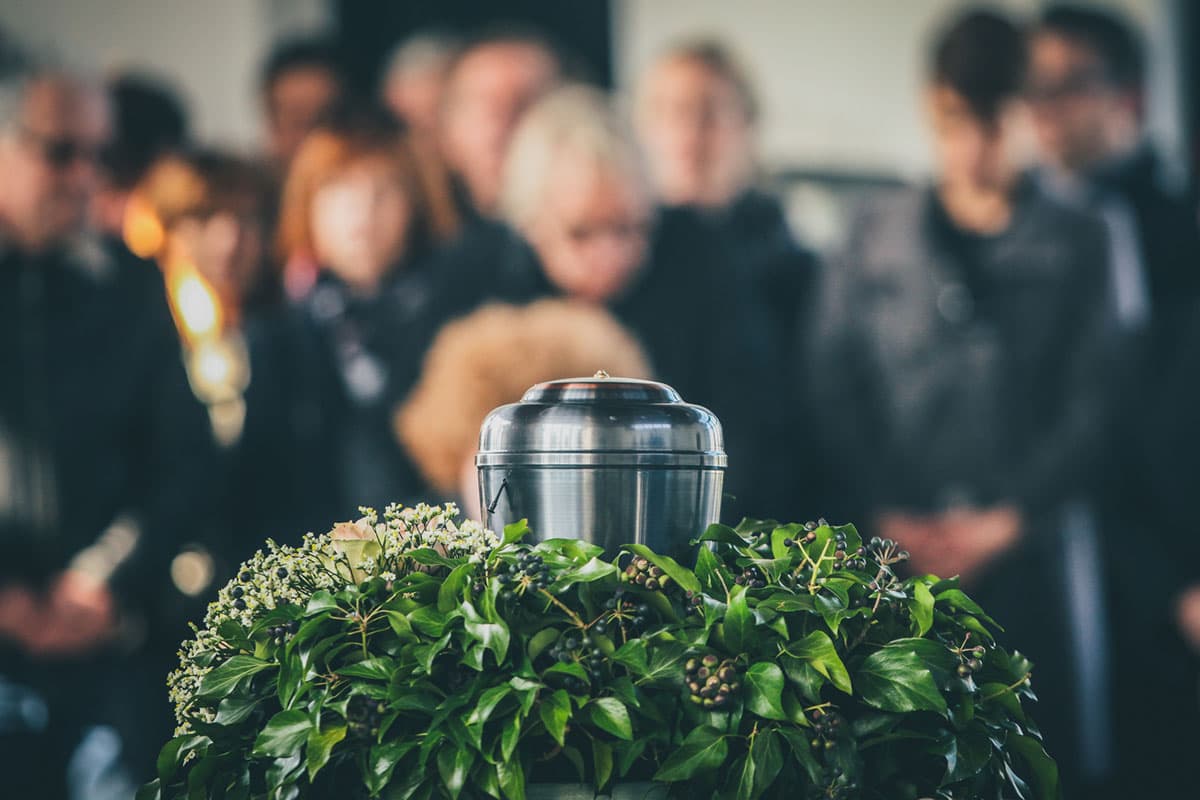 Types of Funeral Services
There are many different types of funeral services and ceremonies. Find out what to expect at each of them and let Memoria professionals help you curate the perfect ceremony.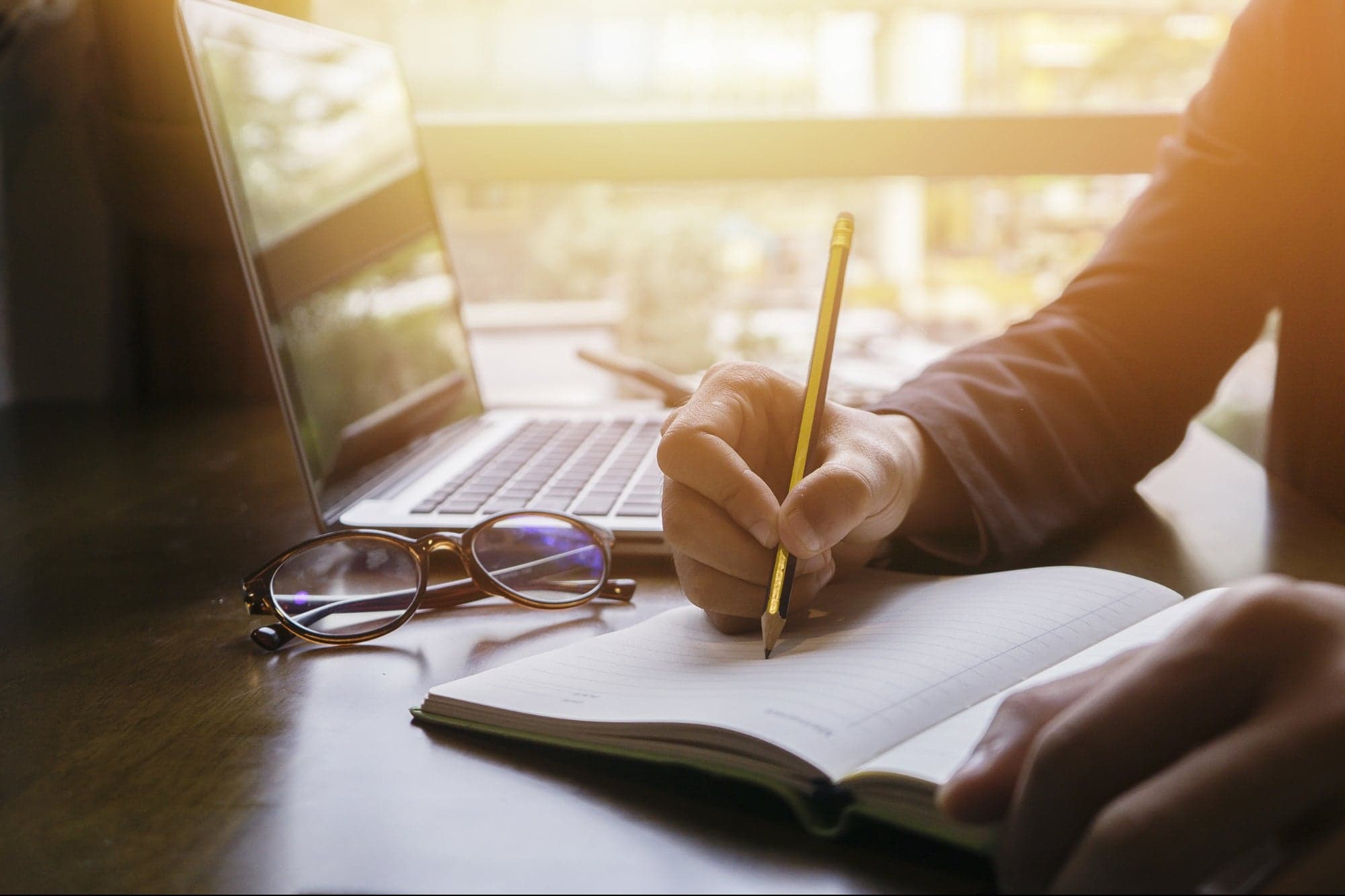 How to Write a Eulogy
This post will hopefully put you on the right track to create a wonderful eulogy for an upcoming service. If you need help with this important job, reach out to Memoria to work with a funeral advisor on this and anything else that is giving you trouble.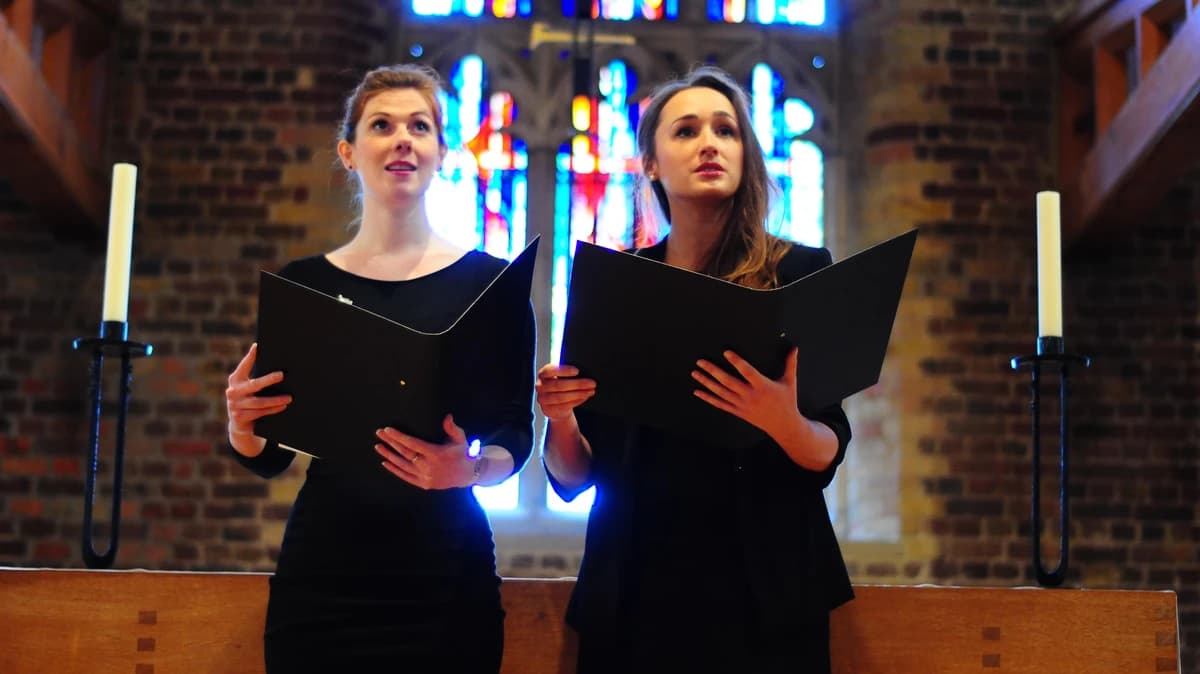 Selecting the Right Funeral Song
For some families, it will be important to include songs with religious significance, while other families will simply want songs that strike the peaceful, calming tone appropriate for the event at hand.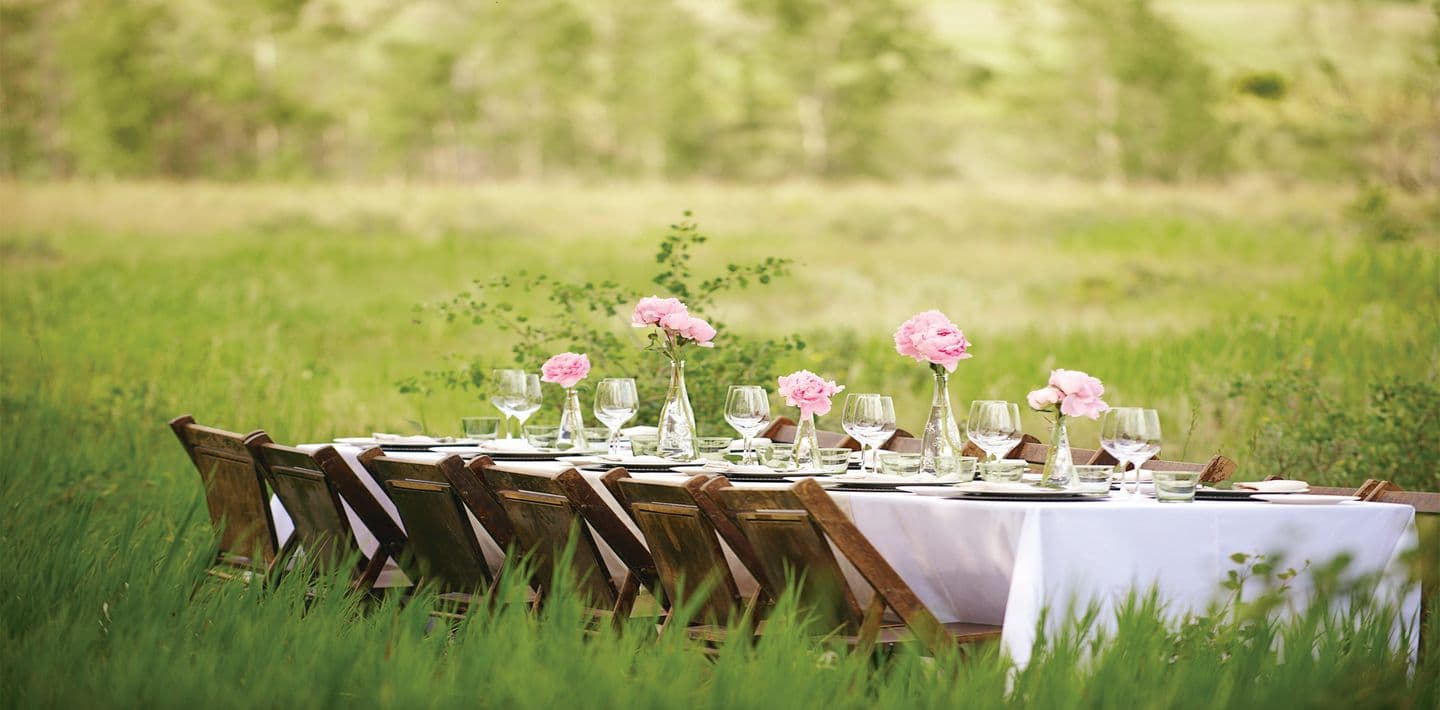 What Is a Celebration of Life?
Unlike a funeral, which is usually a sombre ceremony, a celebration of life is often a more joyful event that honours the relationships the deceased person had with those left behind. A celebration of life can be held whenever – whether that's days, weeks or months after the person has passed.
How Much Does A Funeral Really Cost?
The average funeral costs anywhere from $8,000 to $15,000 -- which accounts for transportation, services, burial, embalming, a casket, and other necessary arrangements. The price range is so large because the cost of caskets, plots, and grave markers can vary quite a lot. Find out how to lower those costs.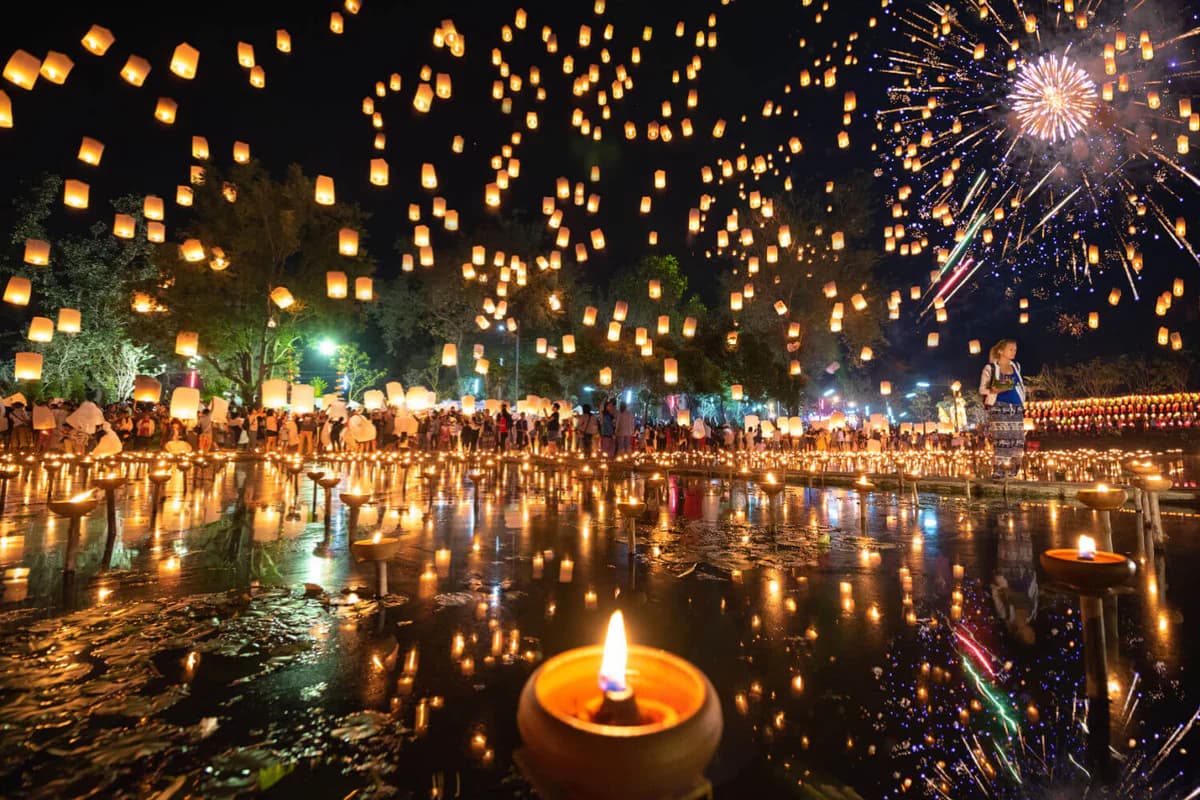 8 Memorial Ideas For a Non-Traditional Funeral
Here are 8 ideas to get you thinking about how you can create a personalised memorial for your loved one or even get you thinking about what you want for when you pass. All a memorial really needs is family and friends gathered to celebrate a loved one's life.