Say Goodbye, Their Way
We understand that saying goodbye to a loved one is never easy. That's why we're here to offer comfort and support during this difficult time. Our team of compassionate planners will work with you every step of the way to design a memorial service that truly honors your loved one and meets your unique needs and desires. Whether it's a traditional church service, a scattering of ashes in a park, or an intimate picnic gathering, we're here to make it happen.
Creative and compassionate memorial services
Lantern Send Off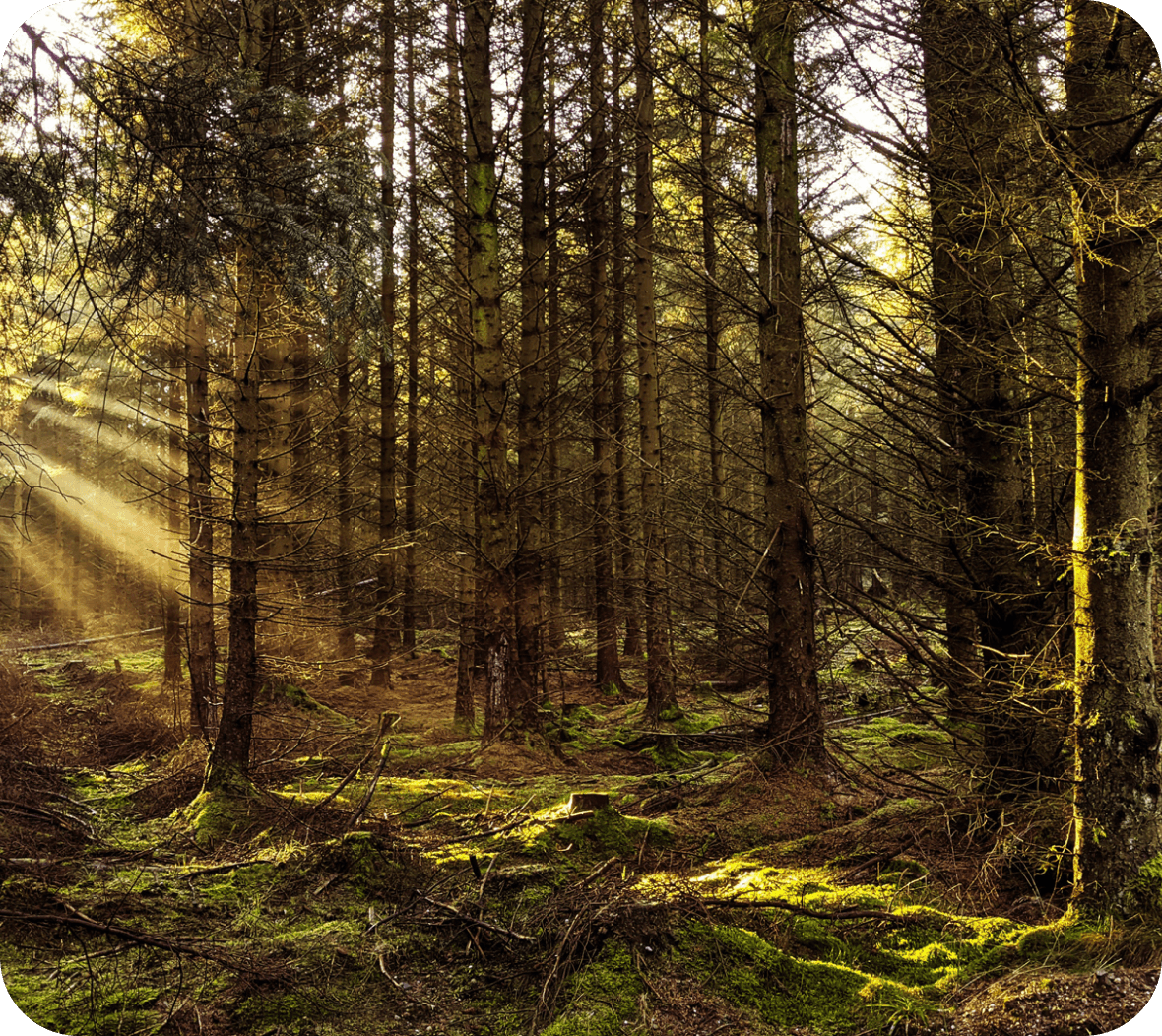 Nature Ash Scattering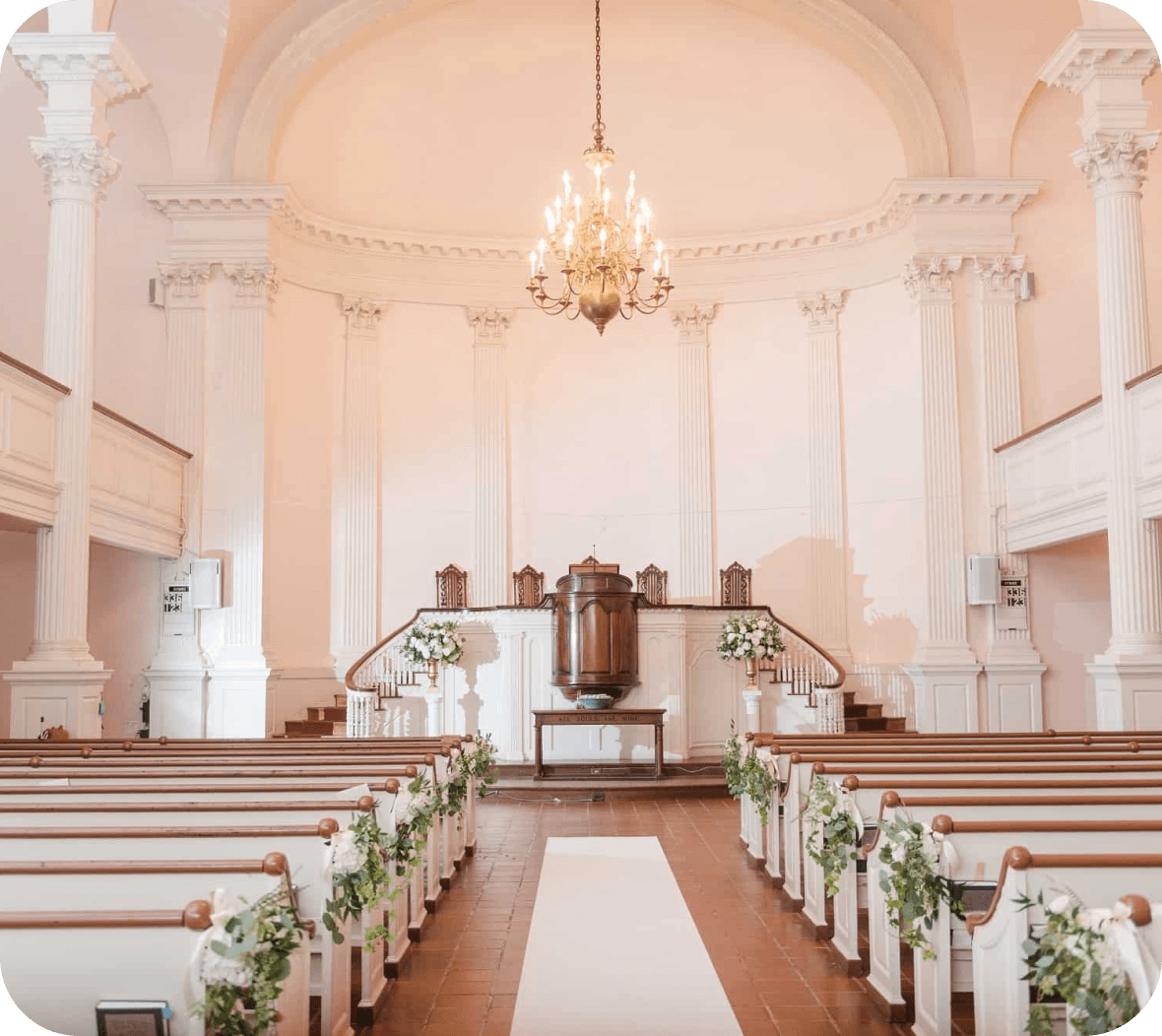 Traditional Church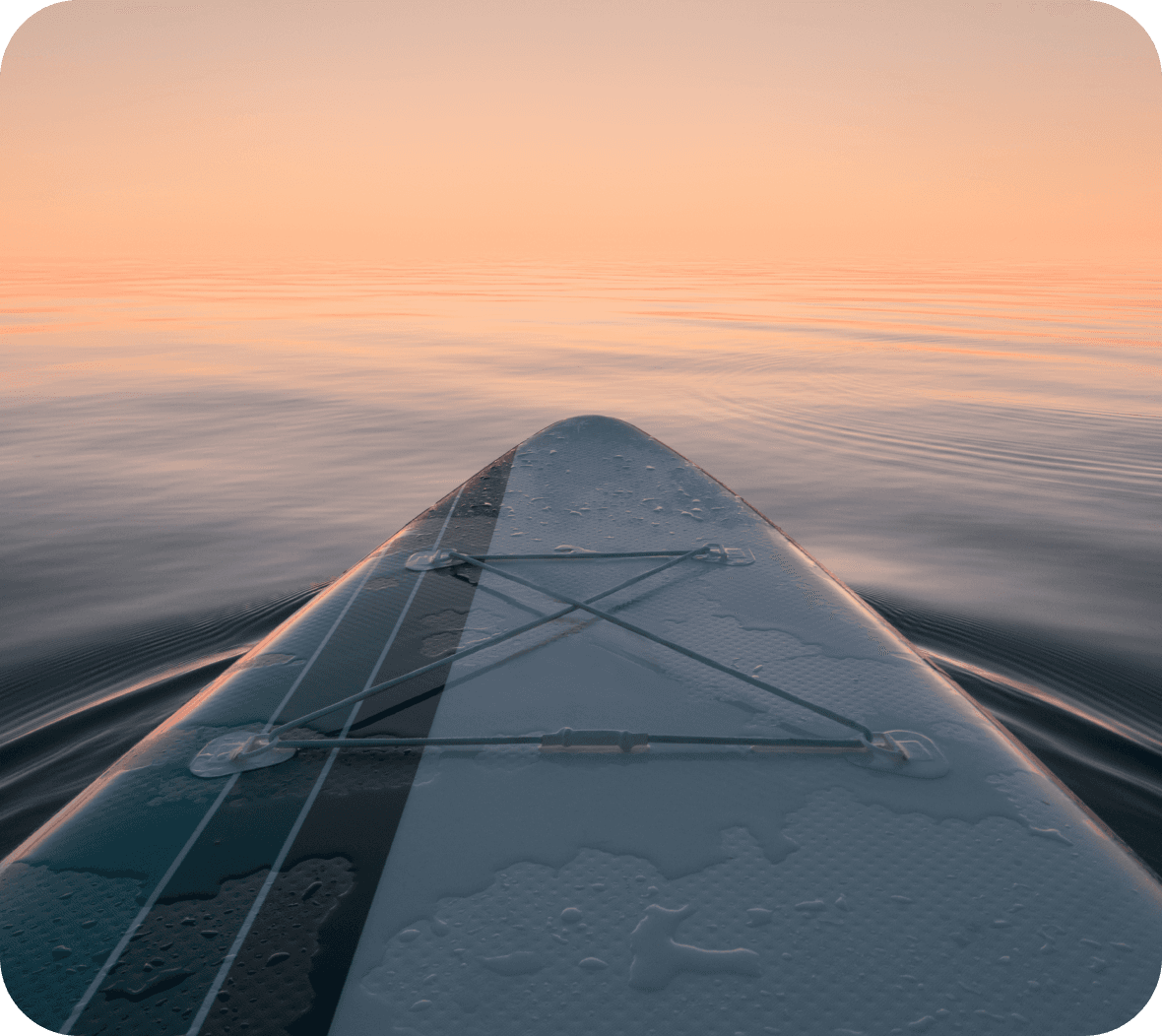 Paddle Out
We offer three service options, enabling you to choose the right farewell for your loved one.
Direct Cremation
A simple cremation, including the return of ashes and death certificate. Our price is all inclusive - there are no hidden fees, ever.
Our price includes:
Experienced Funeral Director
Transportation & care
Legal paperwork & death certificate
Private, dignified cremation
Return of ashes, to your home
Online obituary on our memorial website
With Viewing
An additional option for families who want to attend the cremation of their loved one.
Our price includes:
All direct cremation services
In-person witness at partner crematorium
With Memorial Service
Add a premium memorial service, held at a venue of your choice. Share your vision with our advisors and receive a personalised quote.
Our price includes:
All direct cremation services
Bespoke venue
Professional celebrant
Selection of premium flowers
Memorial stationery & guest book
Dedicated event manager
Catering, musicians, and more
Need immediate help? Available 24/7
Funerals – done right
Arrangements from home.
At a time of loss, you shouldn't have to take time off work or from your family to show up in person at a funeral home – our arrangements are made 100% online or over the phone.
No unnecessary costs.
No hidden fees or expensive funeral parlors. We provide you with what you need at the best price.
Trusted by families.
We understand choosing a provider to care for your loved one is a big decision. Our 5-star reviews are a reflection of our dedication to exceptional service.
24/7 Personalized support.
No more head scratching about what comes next. Our advisors are available around the clock to help you with anything you need.
Here for you - whenever you need us