Shop
Here, we offer a wealth of information about choosing the right caskets, selecting meaningful urns, and finding appropriate gifts for those who have experienced the loss of a loved one. We understand that making these choices can be both practical and emotional, and our articles are designed to provide clarity and guidance during this important decision-making process.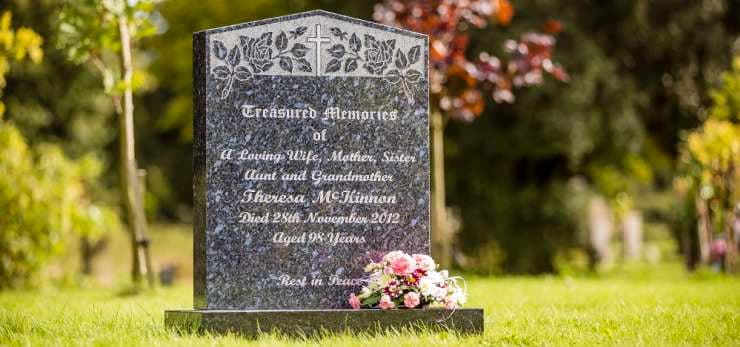 Headstones for Graves
If the wishes of your loved one were to be buried in a cemetery, a headstone may be on the list of things you need to acquire in this process. There is a good chance that this is the first time you've shopped for a headstone – let us shed some light.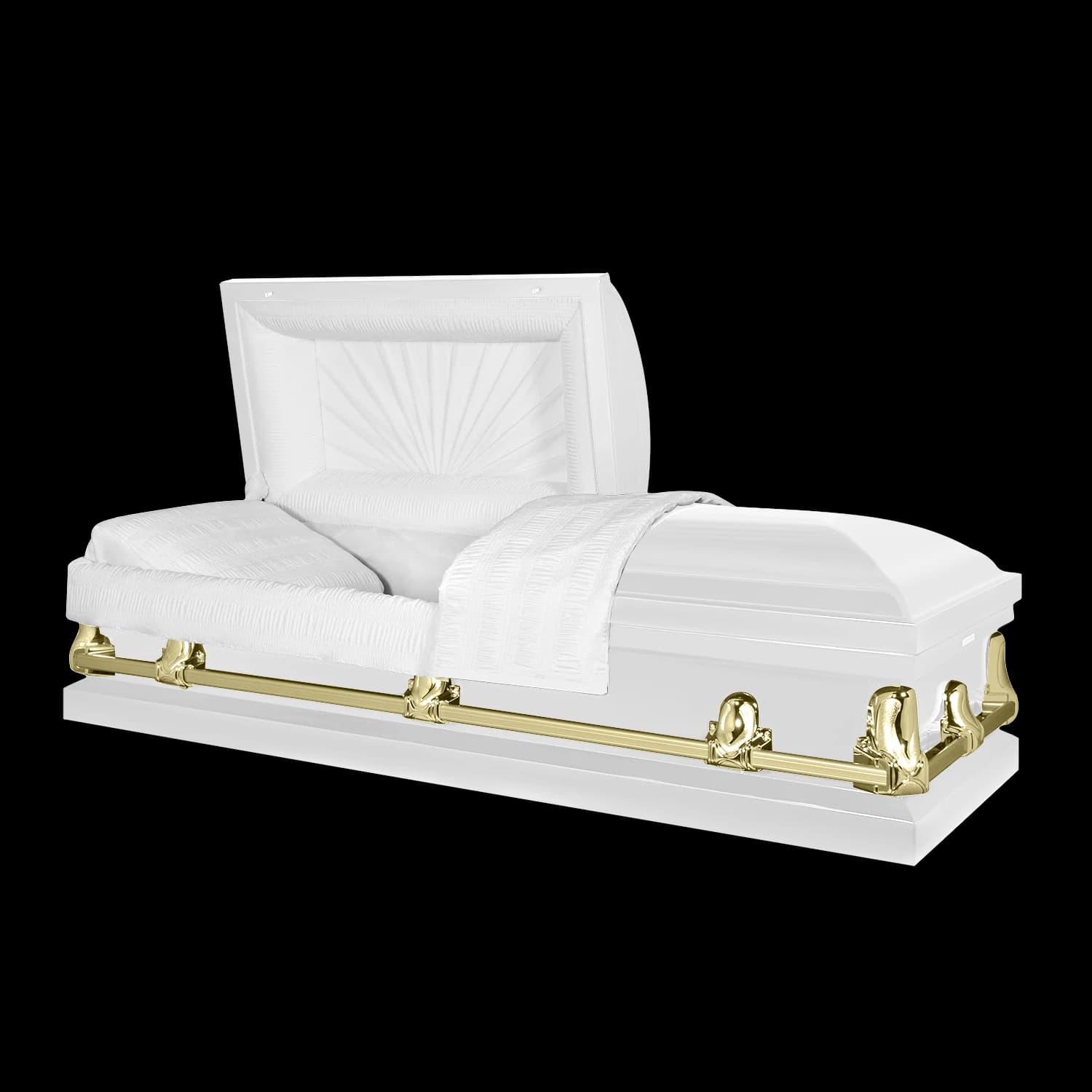 What's the Difference Between Coffin and Casket?
The difference between the two comes down to design more than anything else. We offer a curated selection at the lowest prices you can find.
What Flowers Are Used in Funeral Arrangements?
Funeral sprays are one of the most popular types of arrangements and are something to consider as you pick out what will be displayed during the event.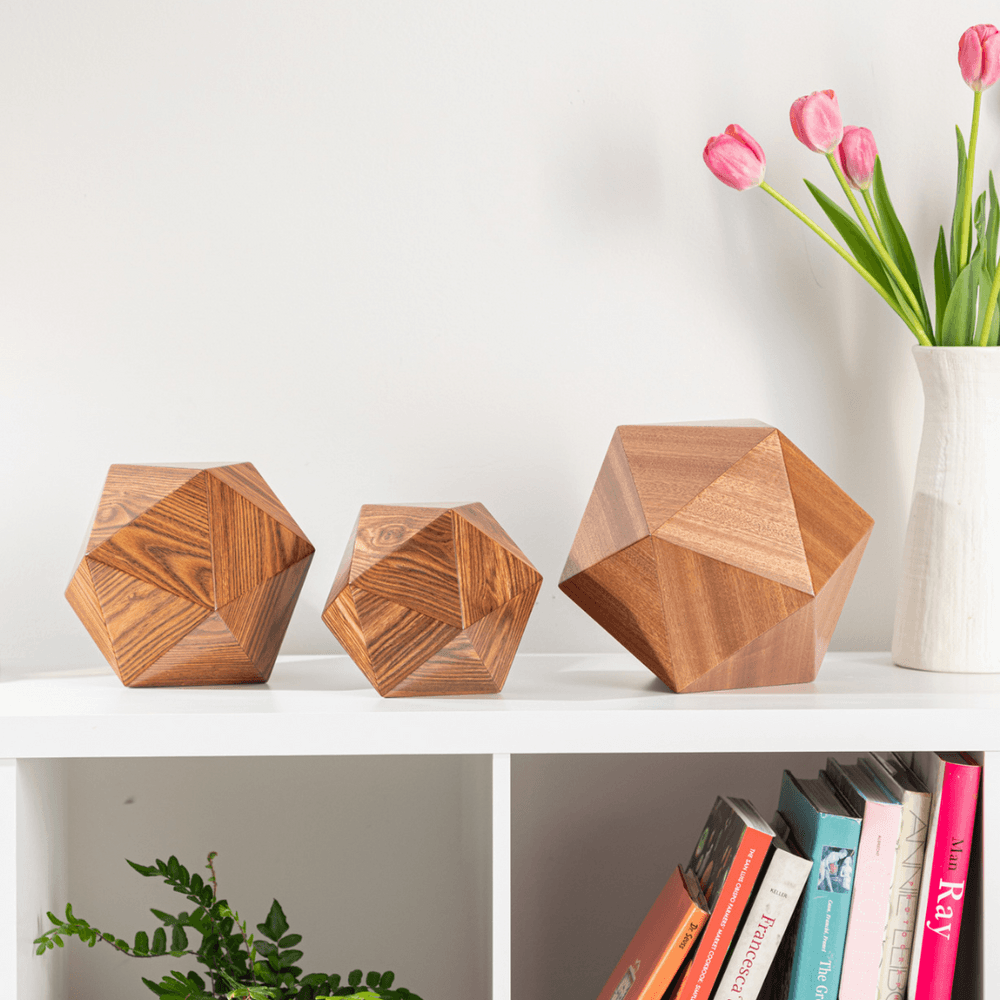 Cremation Urns for Ashes
Honor the life of your loved one by understanding what your options are amongst popular types of cremation urns, at the right price point for you.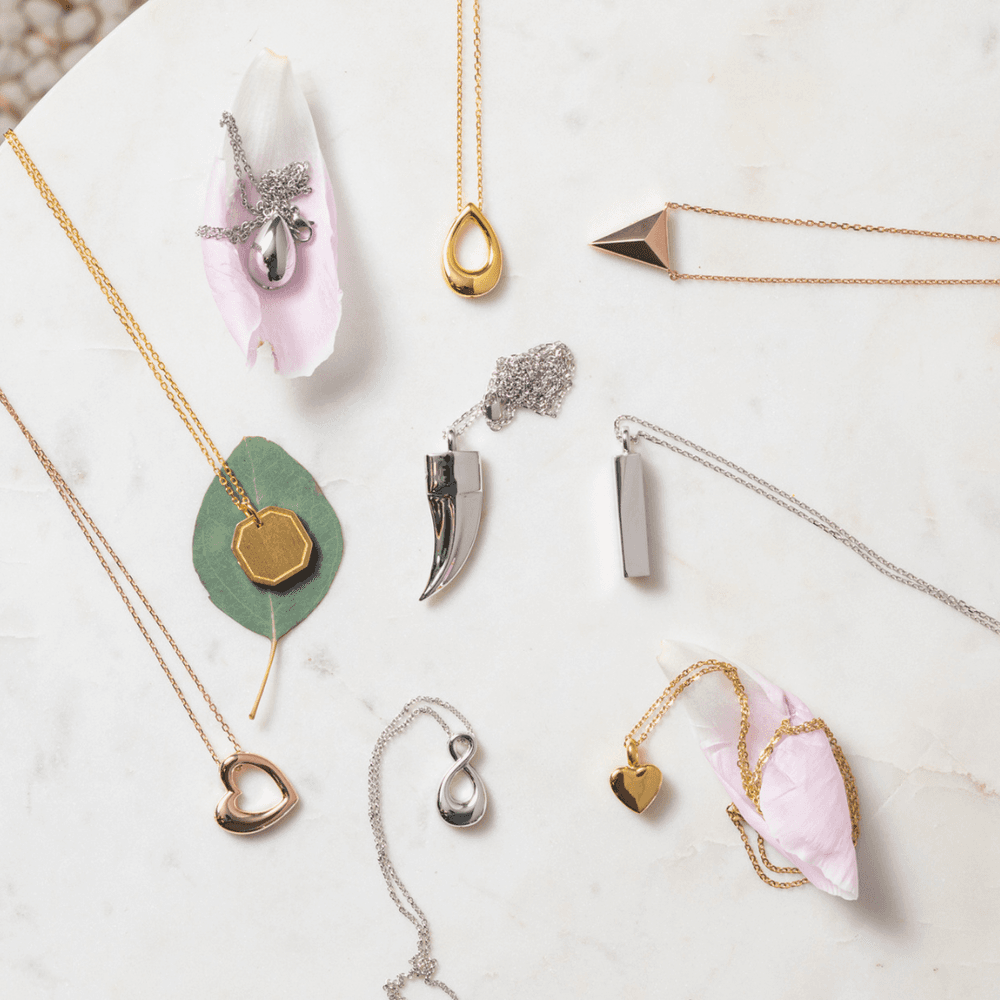 What to Buy for Someone Who Just Lost a Loved One
Explore thoughtful gifts and gestures to support those grieving a loss. From personalized memorials to practical help, discover ways to show you care.