Shop
Caskets come in many styles, sizes and materials. We answer all your questions and tell you how to shop at the best price point.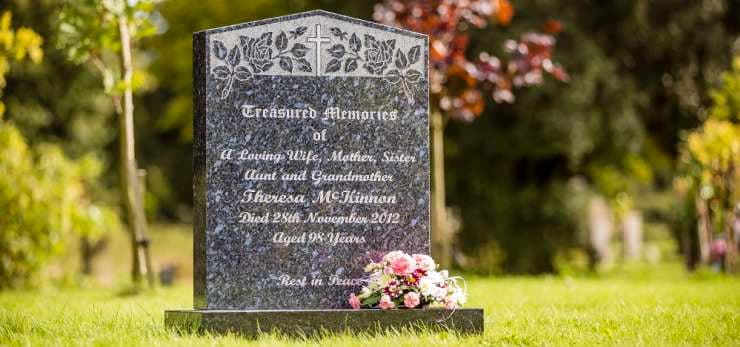 Headstones for Graves
If the wishes of your loved one were to be buried in a cemetery, a headstone may be on the list of things you need to acquire in this process. There is a good chance that this is the first time you've shopped for a headstone – let us shed some light.
What Flowers Are Used in Funeral Arrangements?
Funeral sprays are one of the most popular types of arrangements and are something to consider as you pick out what will be displayed during the event.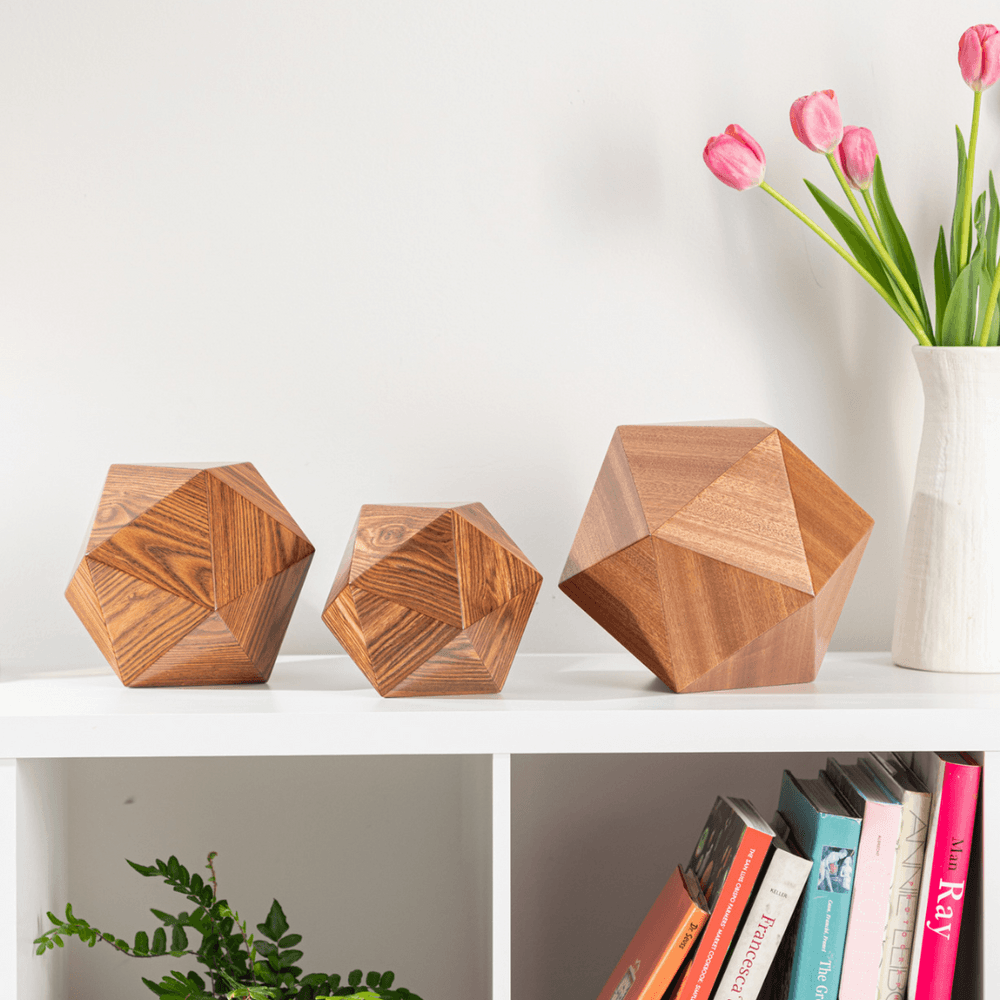 Cremation Urns for Ashes
Honor the life of your loved one by understanding what your options are amongst popular types of cremation urns, at the right price point for you.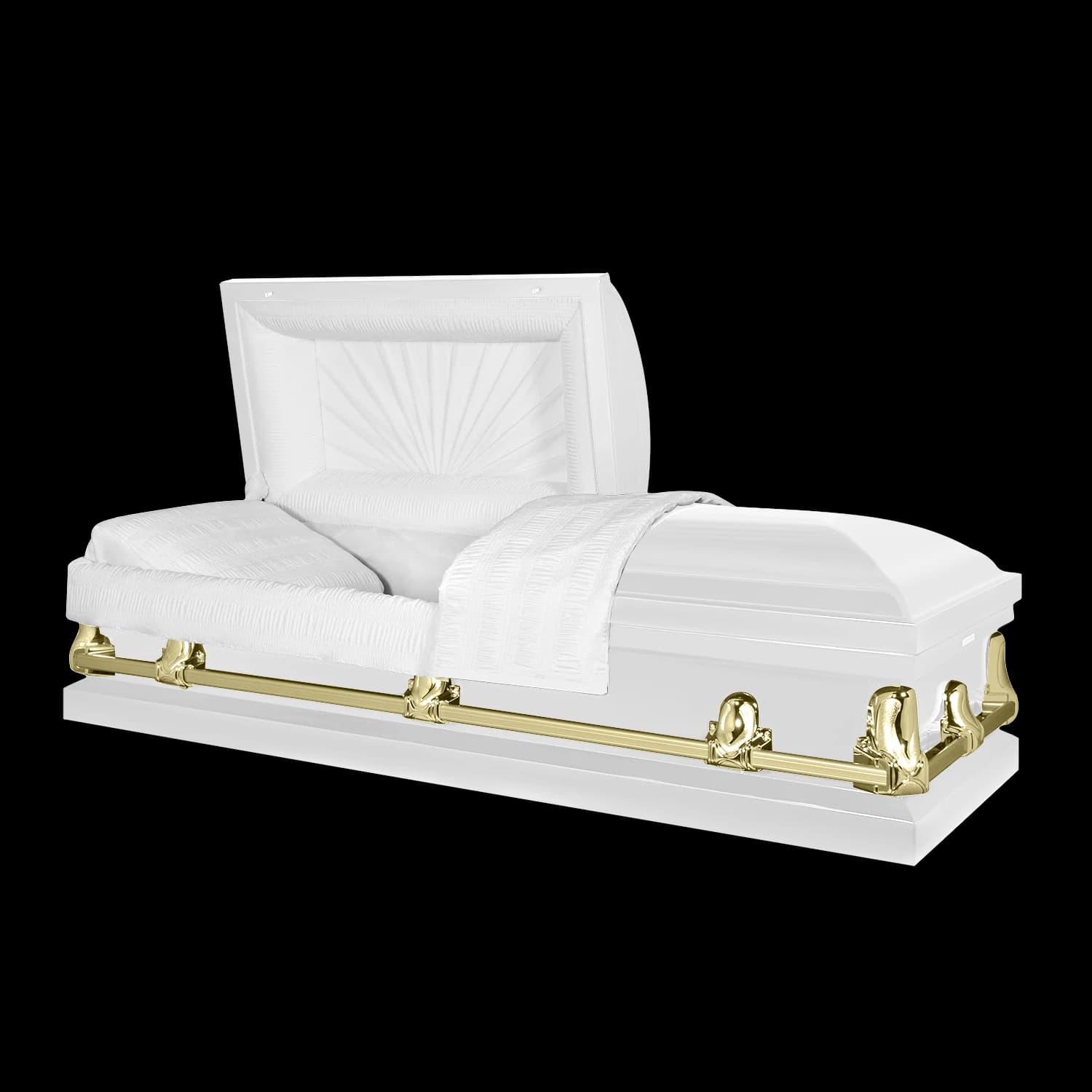 What's the Difference Between Coffin and Casket?
The difference between the two comes down to design more than anything else. We offer a curated selection at the lowest prices you can find.