Recent Articles
An expertly curated selection of in-depth guidance and information about what to expect and how to approach each aspect of the funeral, and beyond.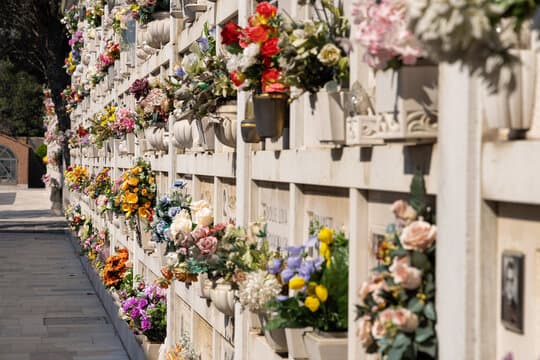 Memoria's Guide to Interment of Ashes: Honoring Your Loved One's Memory
Our guide seeks to shed light on the myriad methods available for the interment of ashes, ensuring that every family can navigate this path with the knowledge and confidence to make a decision that truly resonates with their heart and the wishes of their beloved departed.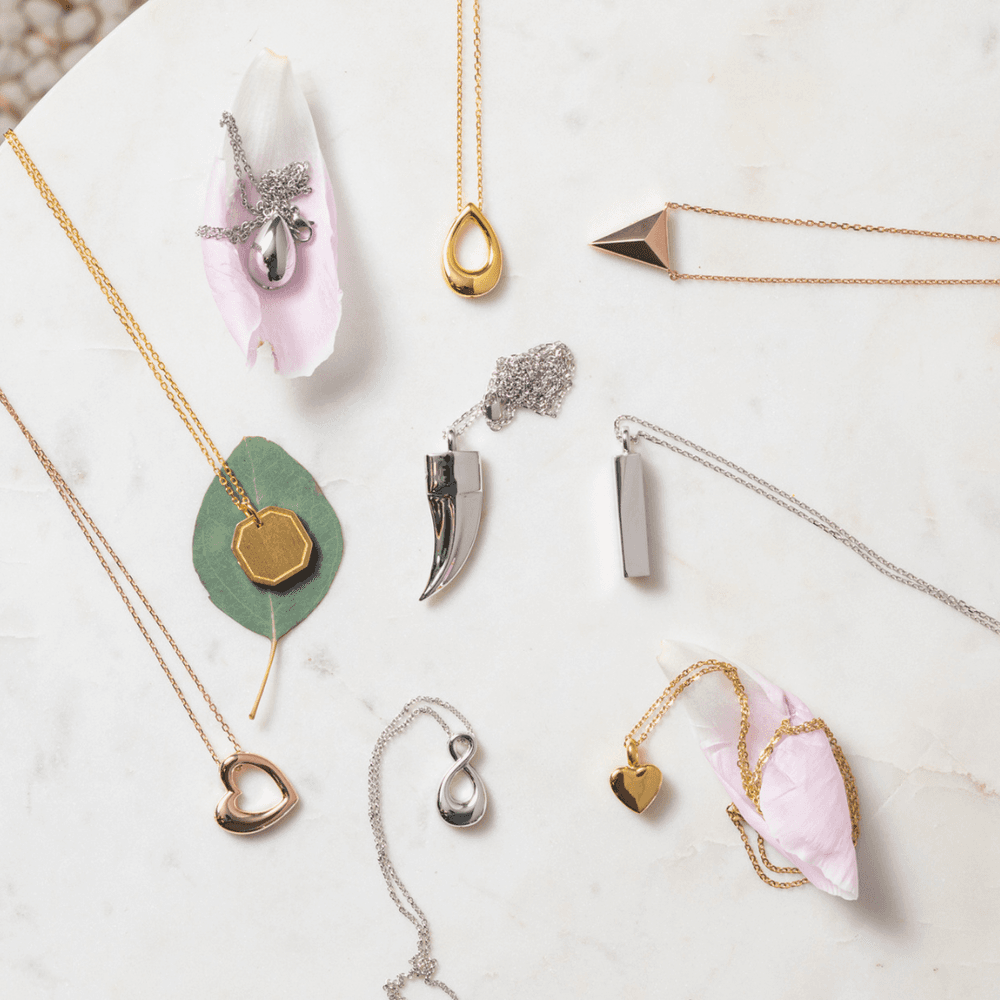 What to Buy for Someone Who Just Lost a Loved One
Explore thoughtful gifts and gestures to support those grieving a loss. From personalized memorials to practical help, discover ways to show you care.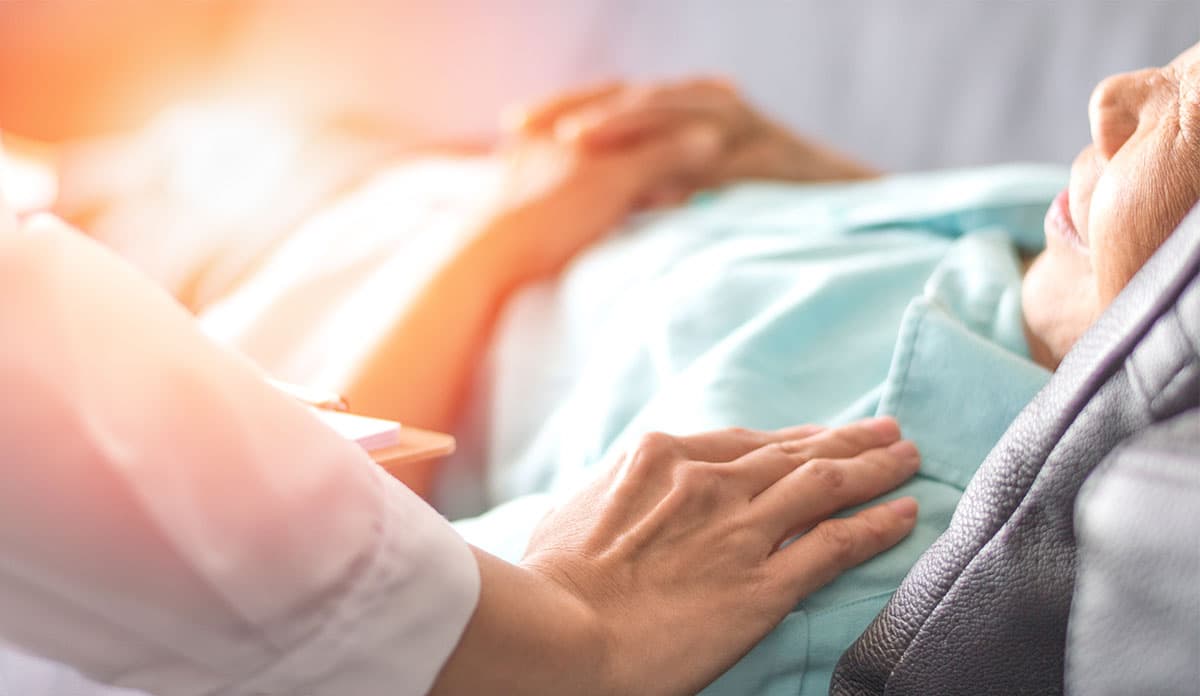 What to do When Someone Dies at Home?
Here is a concise guide on what to do when someone passes away at home. We advise immediately calling emergency services and notifying family and friends. If necessary, contact a doctor or coroner to confirm the death and determine the cause. The family should stay calm, avoid moving the body, and gather important documents. Funeral arrangements can be made with a funeral home's assistance, and family members can seek support from friends, family, or grief counselors.
Understanding the Legal Pronouncement of Death: What You Need to Know
This article emphasizes the importance of understanding a legal pronouncement of death. It clarifies that qualified medical professionals officially declare a person's passing, which has significant implications for legal and administrative matters. The roles of different professionals involved are highlighted, providing support to the bereaved family. Overall, understanding this process ensures respect and dignity for the deceased while facilitating necessary arrangements.
How Memoria Turned an Ash Scattering into a Memorable Coastal Tribute
Discover the power of personalized memorials as we share the heartfelt journey of the Johnson family. With Memoria's support, they found solace in a touching coastal tribute to their beloved grandmother. From scattering ashes at sea to a private restaurant gathering, the Johnsons cherished lasting memories, celebrating a life well-lived. Find healing and closure with Memoria's compassionate approach to personalized memorials.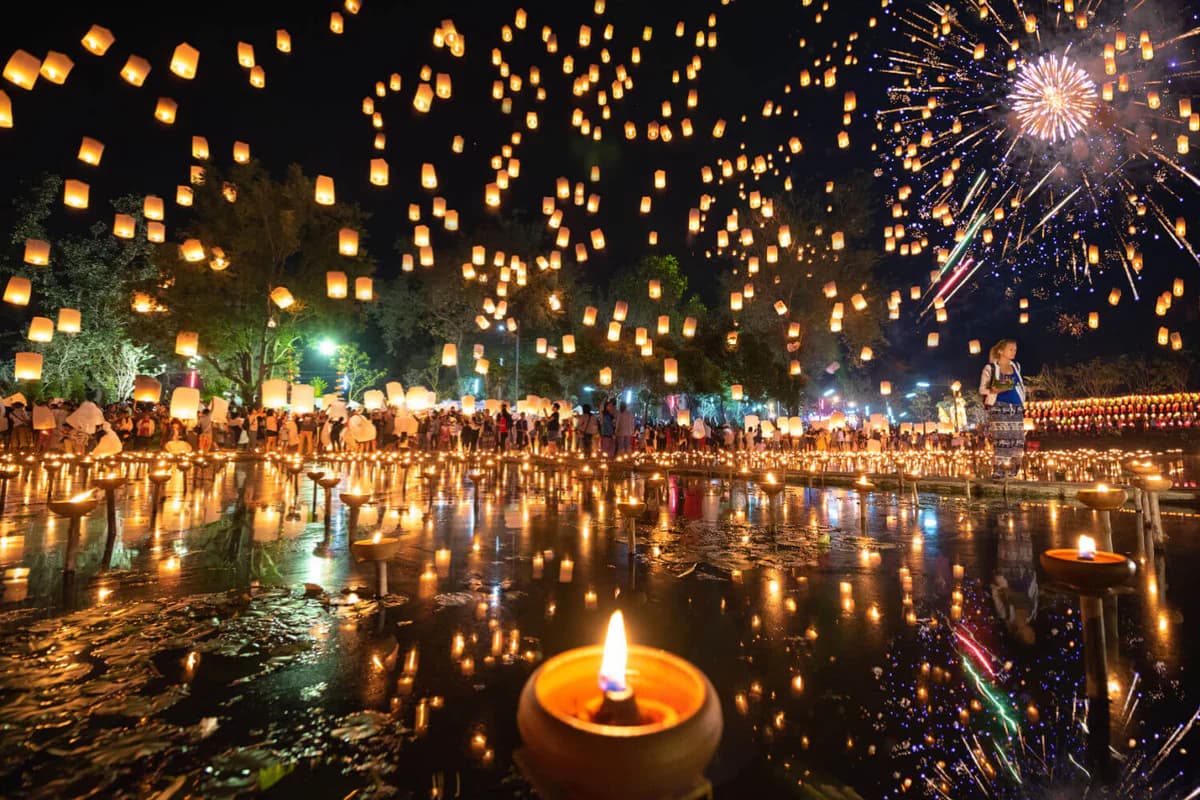 8 Memorial Ideas For a Non-Traditional Funeral
In this captivating post, we break free from traditional funeral norms and explore eight heartwarming ideas to create a personalized and unforgettable memorial for your loved one. Say goodbye in a way that reflects their uniqueness and celebrates their life with family and friends. From a favorite restaurant gathering to an open house at home, from honoring their hobbies to hosting a movie night, this post is brimming with touching ways to pay tribute. Discover how giving back to the community or holding a memorial on their birthday can infuse the occasion with even more meaning. Don't miss out on this empowering guide to crafting a heartfelt farewell that cherishes the cherished.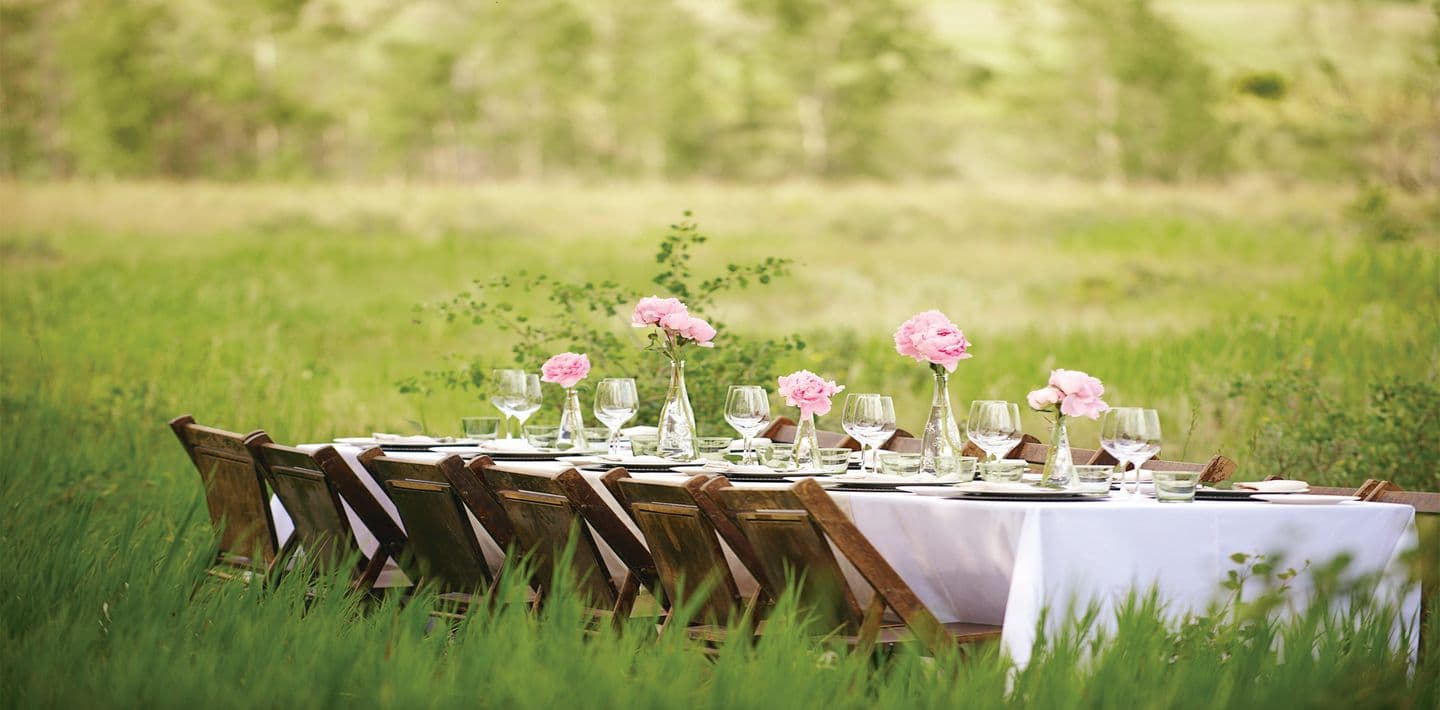 What Is a Celebration of Life?
Explore the concept of "Celebration of Life" in this insightful post. Unlike traditional funerals, these events focus on celebrating cherished memories and the relationships the deceased had with their loved ones. Learn how to plan a personalized and uplifting celebration, including venue selection, inviting speakers, personalization ideas, and creating a memorable memorial video. Embrace a more joyful approach to commemorating the life of someone dear to your heart with the help of our dedicated celebrant team at Memoria.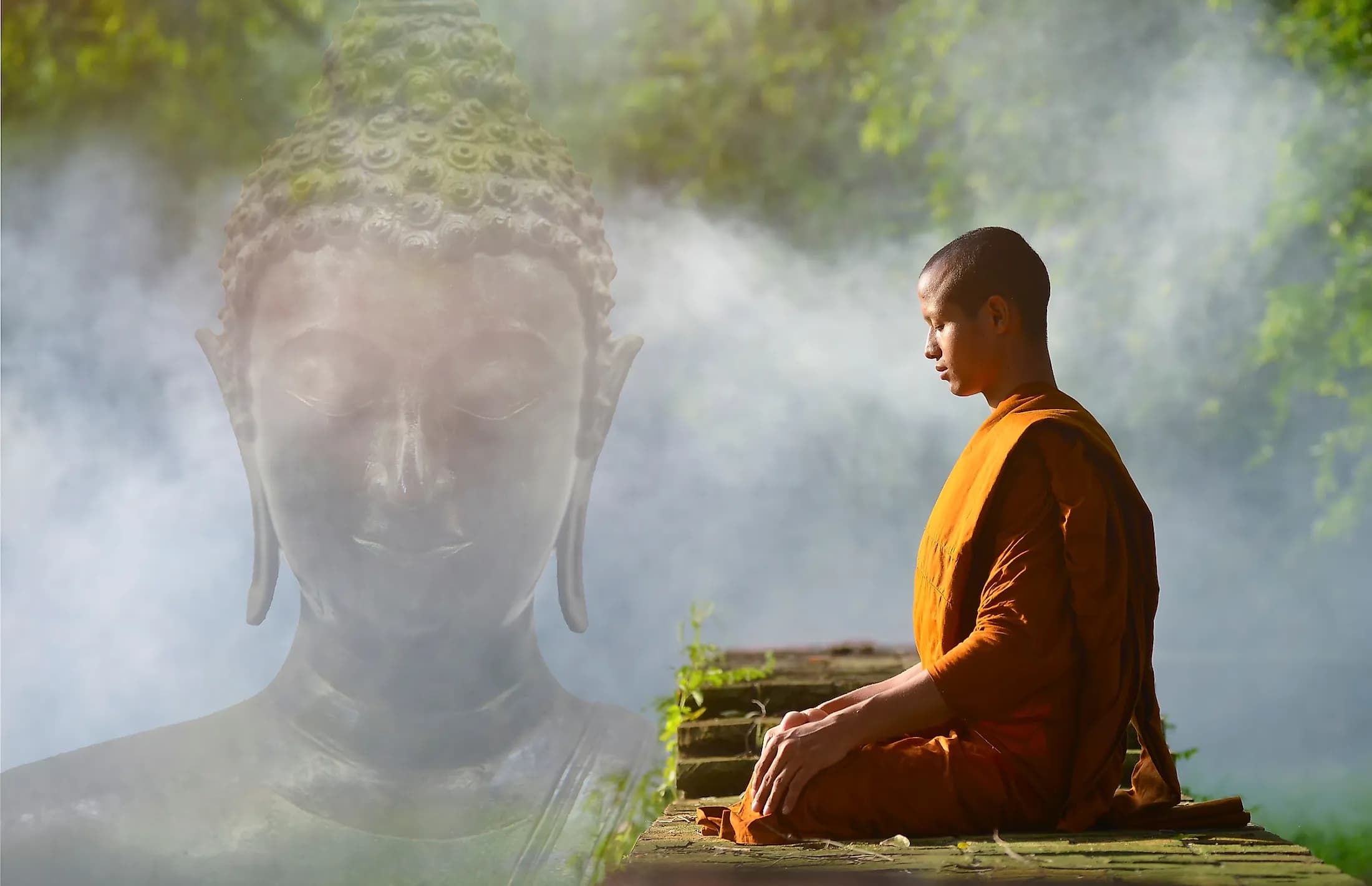 What Does Religion Say About Cremation?
Religion and faith have always played an important role in how we say goodbye to the deceased. Whilst there is evidence of cremation as a practice dating back thousands of years, many religions have strong opposing views on cremation.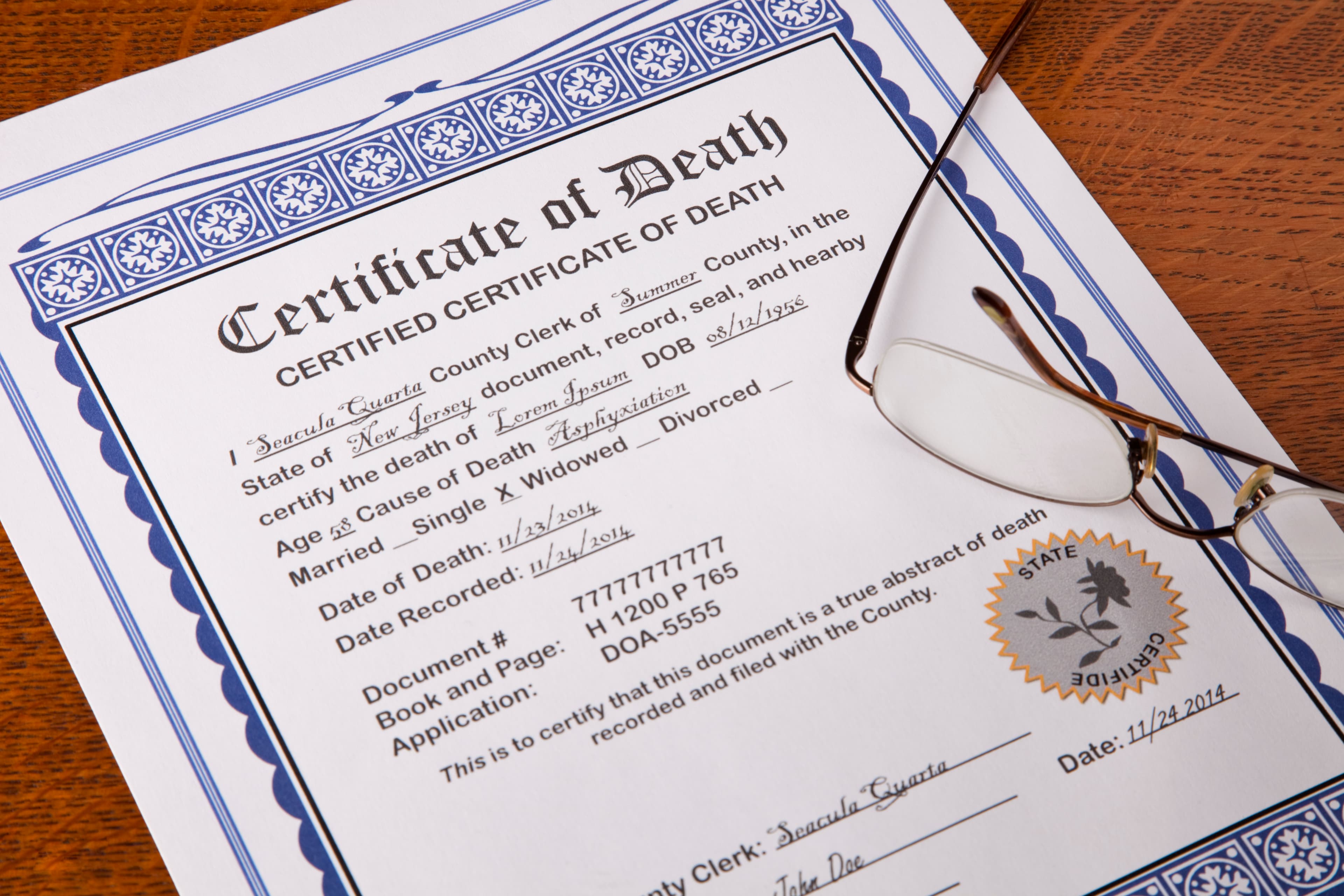 How to Obtain a Death Certificate in New York?
Understand how to order a death certificate online, by mail or in person. A death certificate costs $15, plus a processing fee. The fee for a death certificate in New York State is $15 for the first copy and $10 for each additional copy ordered at the same time. Expedited processing is available for an additional fee.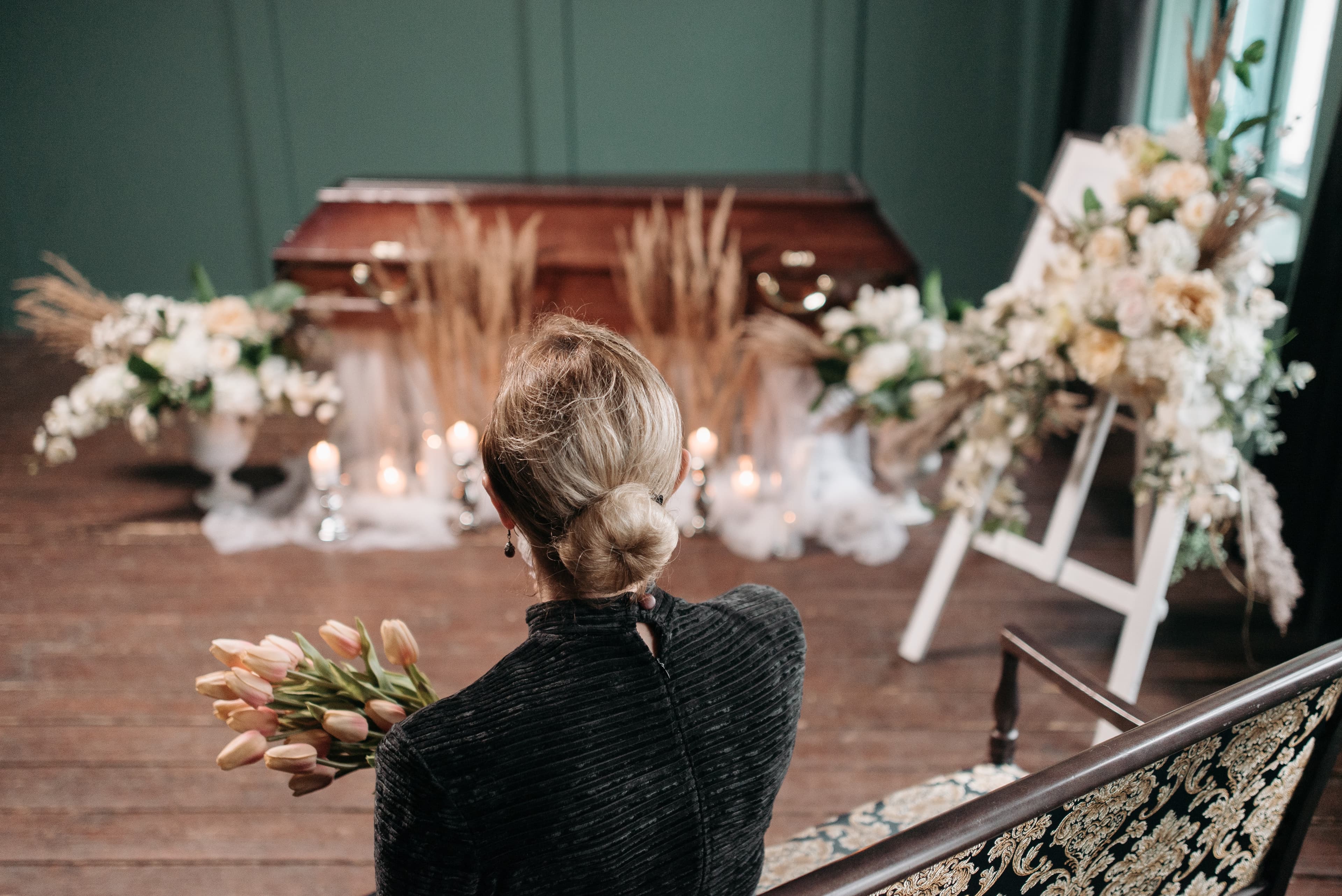 Step-by-step Guide to Arranging a Funeral Service
Learn how to plan a memorial service step-by-step with our comprehensive guide. From arranging organ donation to choosing a service officiant, selecting music, and creating funeral stationery, our guide covers everything you need to know. Ensure that your loved one's memorial service is a meaningful and memorable tribute by following our expert advice.