Recent Articles
An expertly curated selection of in-depth guidance and information about what to expect and how to approach each aspect of the funeral, and beyond.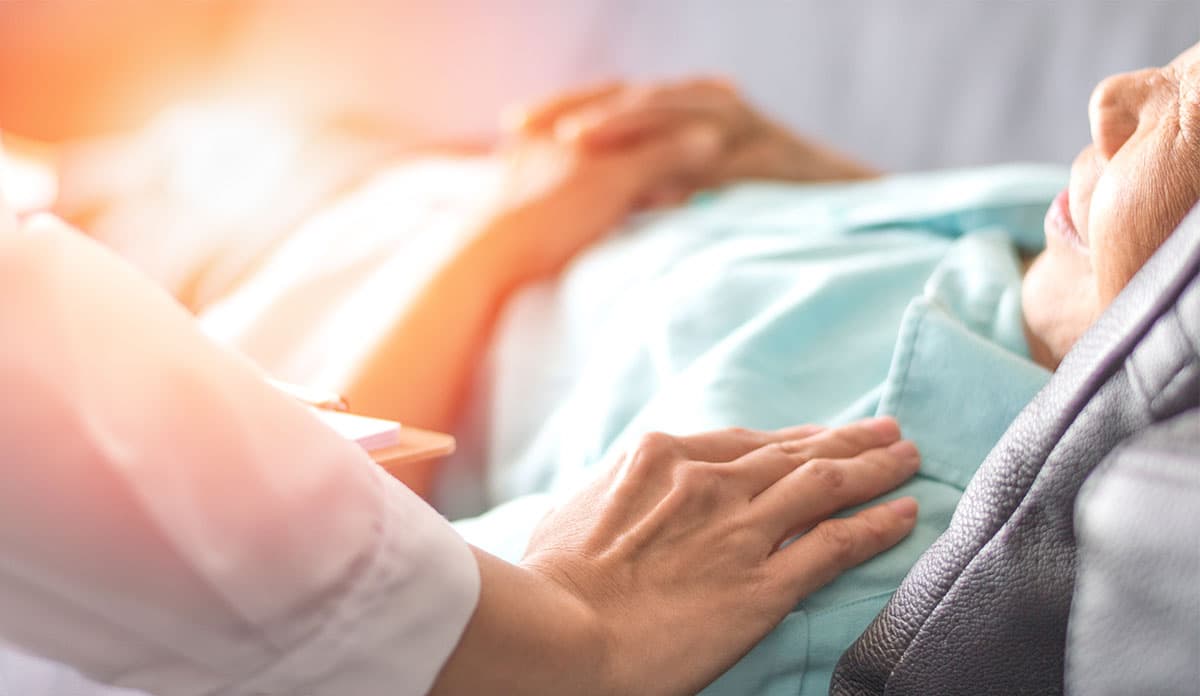 What to do when someone dies at home?
Here is a checklist of what to do. If the death was unexpected, you should dial 911 and ask for an ambulance and police immediately. If your loved one was under hospice care, consult with them as well.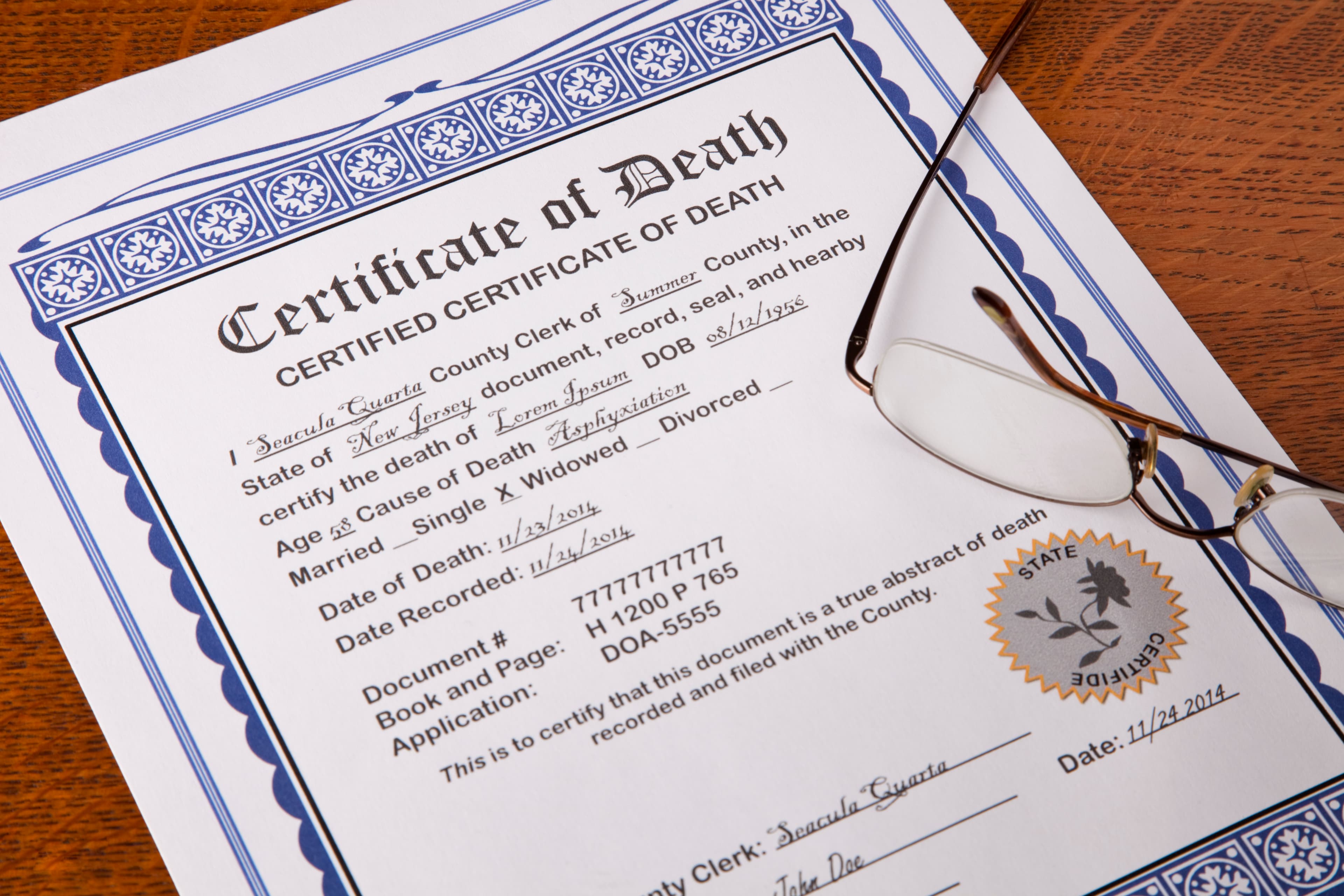 How to Obtain a Death Certificate in New York?
Understand how to order a death certificate online, by mail or in person. A death certificate costs $15, plus a processing fee. The fee for a death certificate in New York State is $15 for the first copy and $10 for each additional copy ordered at the same time. Expedited processing is available for an additional fee.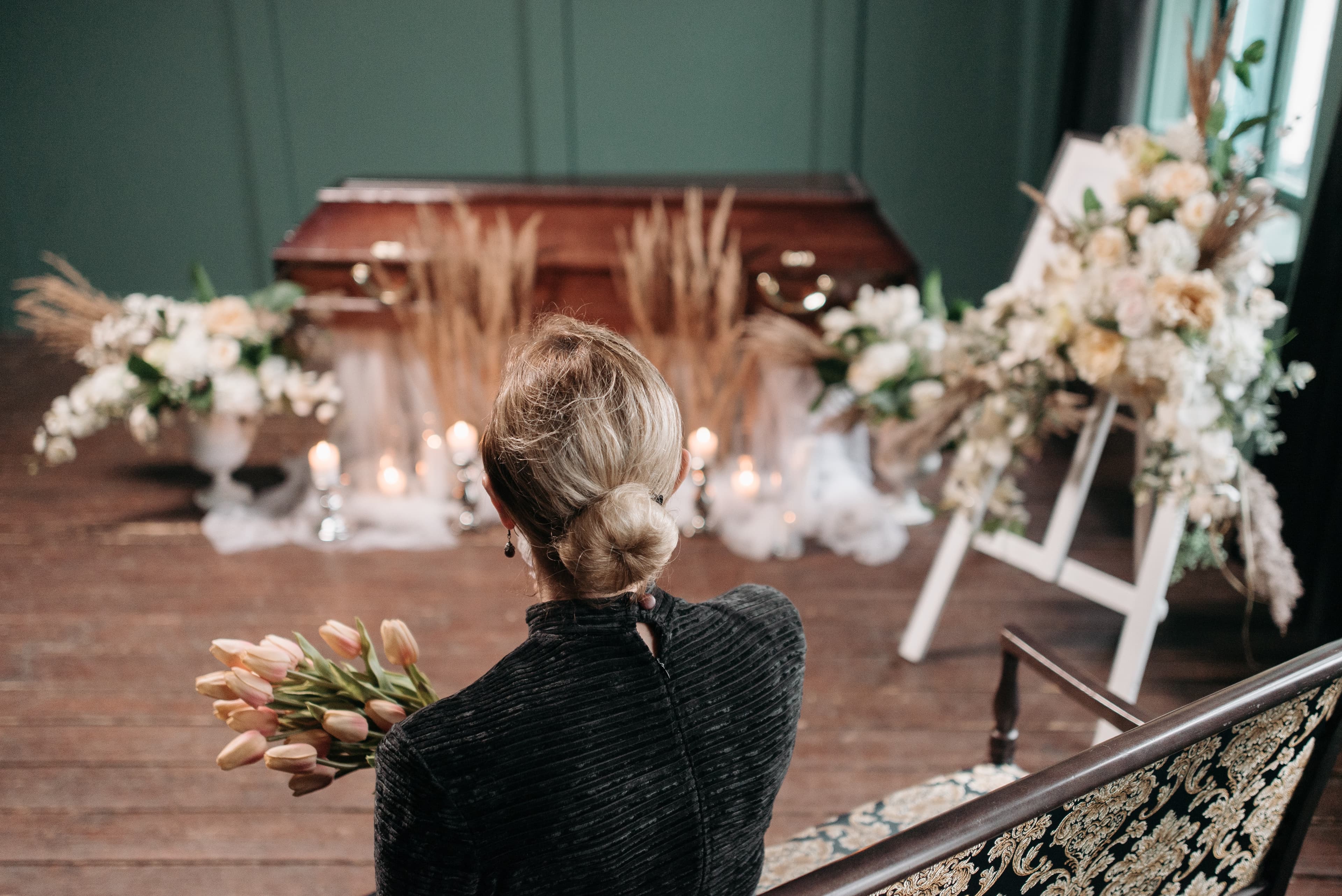 Step-by-step Guide to Arranging a Funeral Service
Learn how to plan a memorial service step-by-step with our comprehensive guide. From arranging organ donation to choosing a service officiant, selecting music, and creating funeral stationery, our guide covers everything you need to know. Ensure that your loved one's memorial service is a meaningful and memorable tribute by following our expert advice.
5 Reasons You Should Not Prepay Funeral Expenses
Paying for funeral expenses in advance is not always the more money-savvy way. Funeral Homes can go out of business, may not have relocation provisions, and more. Find out what your alternatives are.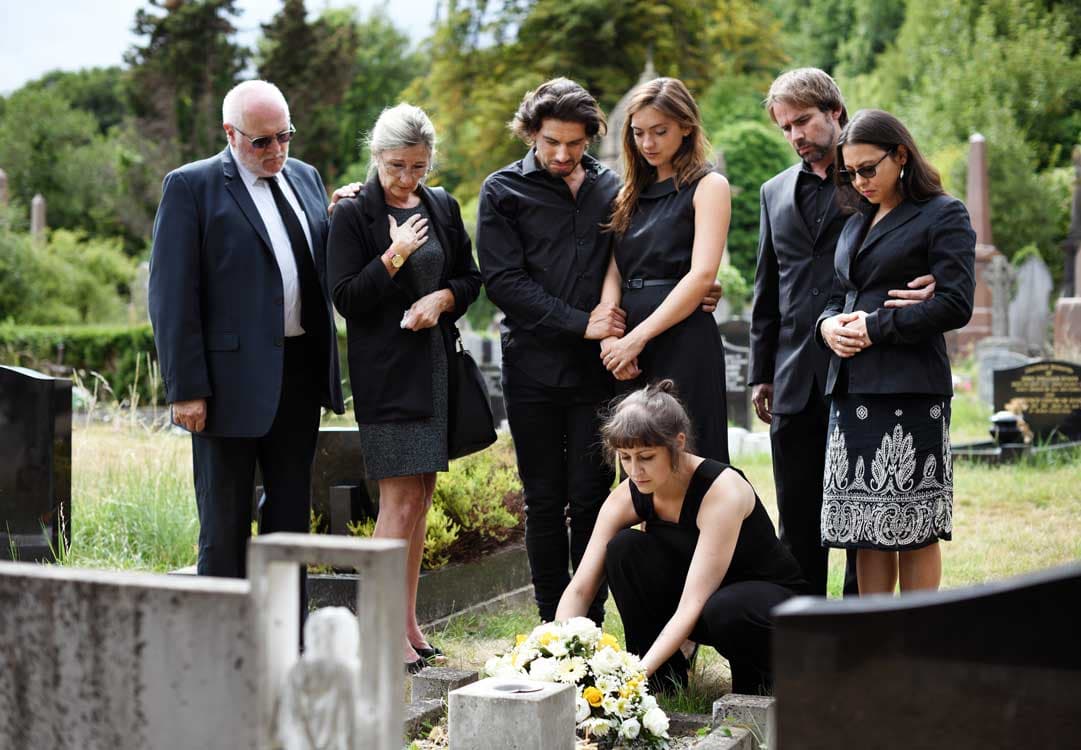 What to Wear to a Funeral
As the date for a funeral draws near, you may start to turn your attention to what you should wear to such an event. This post will walk you through the basics of how to dress for a funeral, so you can plan your outfit and take this matter off of your mind.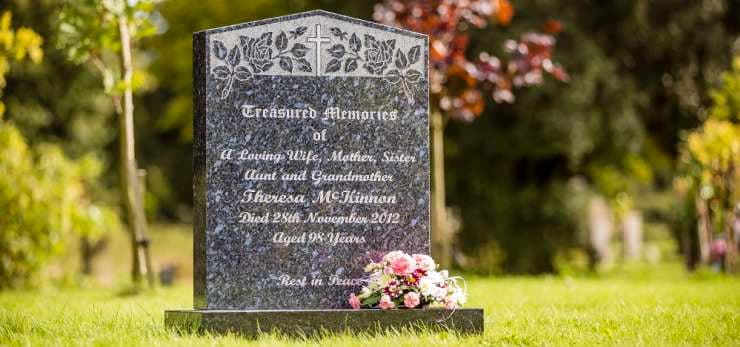 Headstones for Graves
If the wishes of your loved one were to be buried in a cemetery, a headstone may be on the list of things you need to acquire in this process. There is a good chance that this is the first time you've shopped for a headstone – let us shed some light.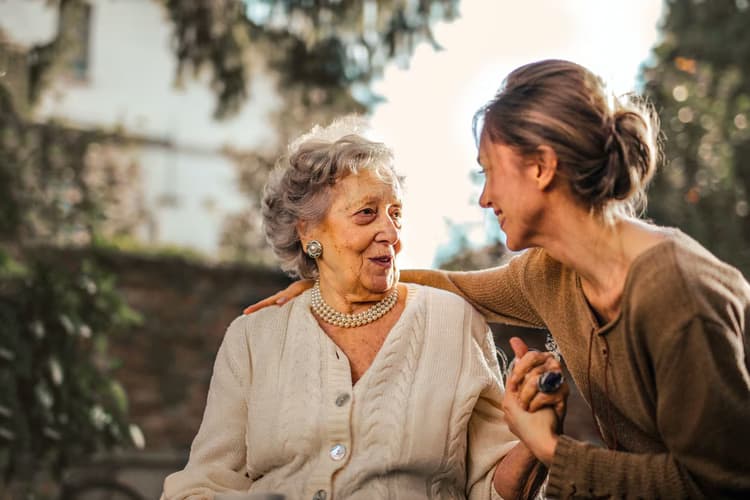 The Role of Death Doulas
A death doula is a trained nonmedical professional who provides emotional, physical, and educational support for someone nearing death. They can be considered a mentor for the final chapter of life and are typically brought in by the dying individual's family.
What Flowers Are Used in Funeral Arrangements?
Funeral sprays are one of the most popular types of arrangements and are something to consider as you pick out what will be displayed during the event.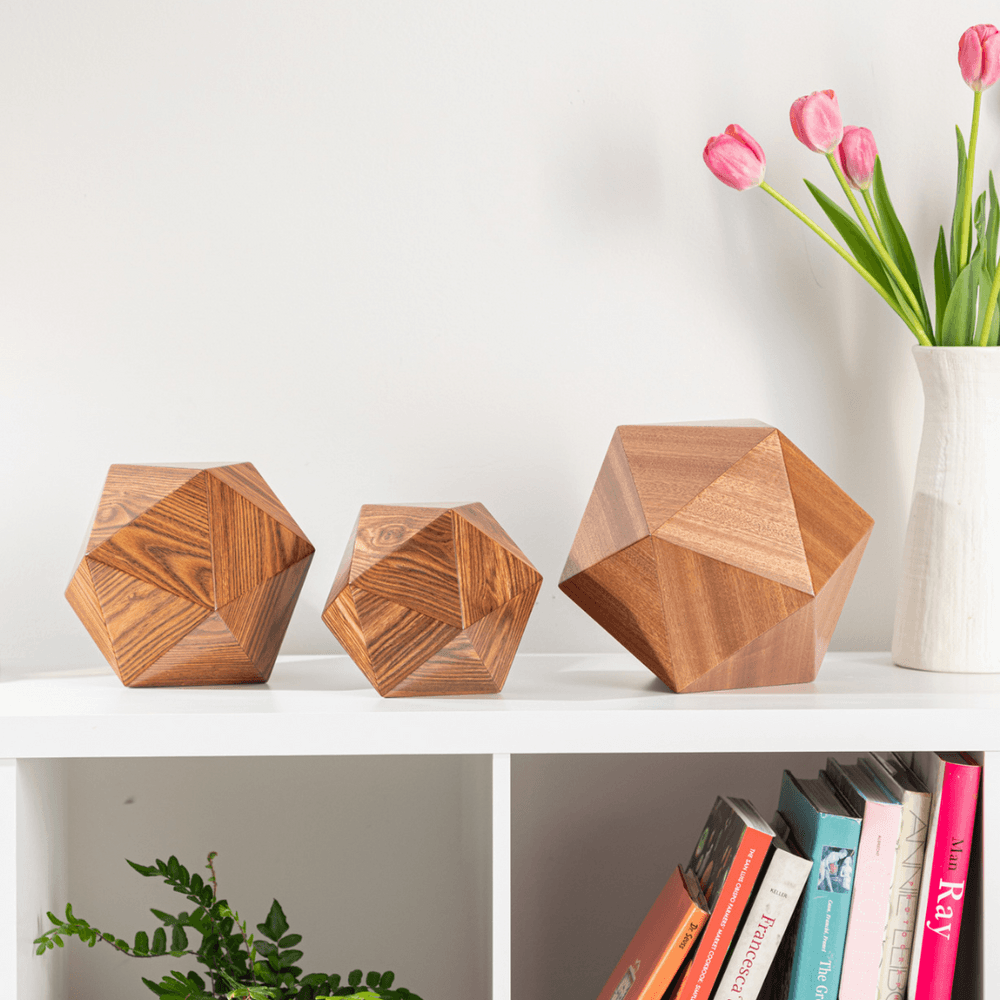 Cremation Urns for Ashes
Honor the life of your loved one by understanding what your options are amongst popular types of cremation urns, at the right price point for you.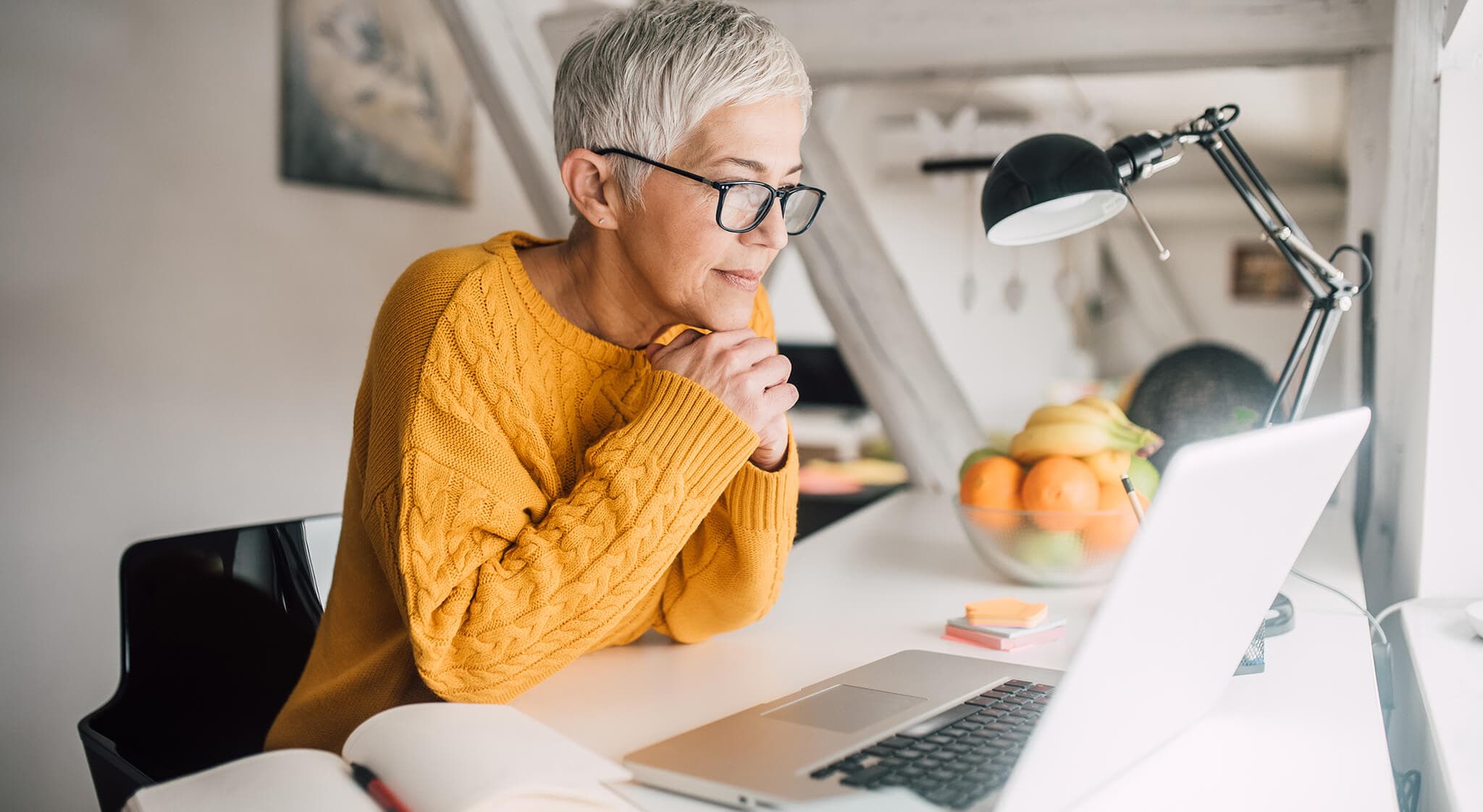 Top 10 Reasons Why Everyone Needs an Estate Plan
When you think of estate planning, do you associate it with older and wealthier people? You're not alone. Thanks to the portrayal of estate planning in the media, many people assume estate planning is an activity that only benefits the wealthy or aging adults. While it certainly does benefit these groups, estate planning can empower any individual, regardless of their age or level of income. This guide will help explain what an estate plan is, what it typically consists of, and the top reasons everyone should have one.