Estate Management
Find answers to all your questions related to Estate Management from how to manage probate, start a will, and keep your family's estate safe.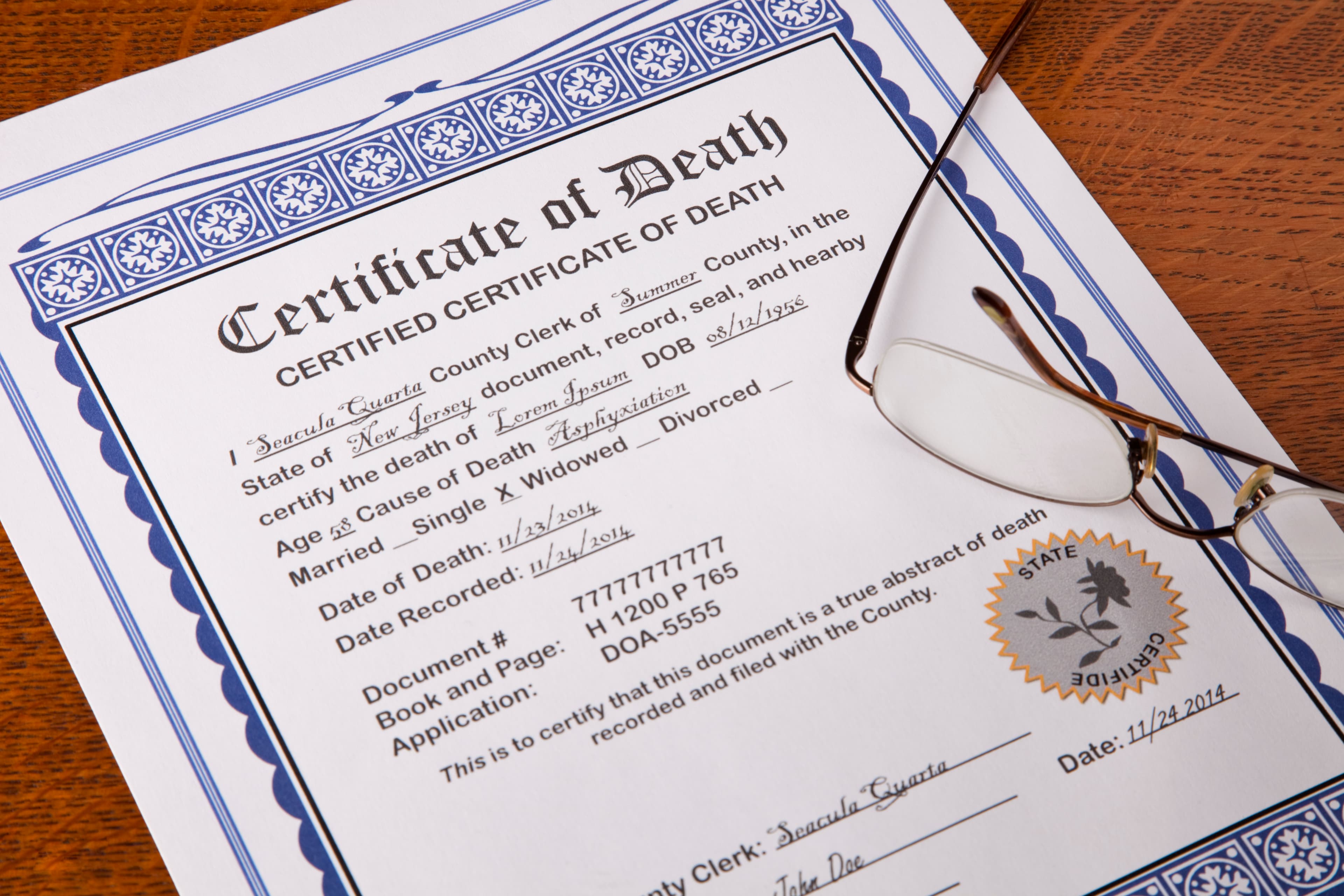 How to Obtain a Death Certificate in New York?
Understand how to order a death certificate online, by mail or in person. A death certificate costs $15, plus a processing fee. The fee for a death certificate in New York State is $15 for the first copy and $10 for each additional copy ordered at the same time. Expedited processing is available for an additional fee.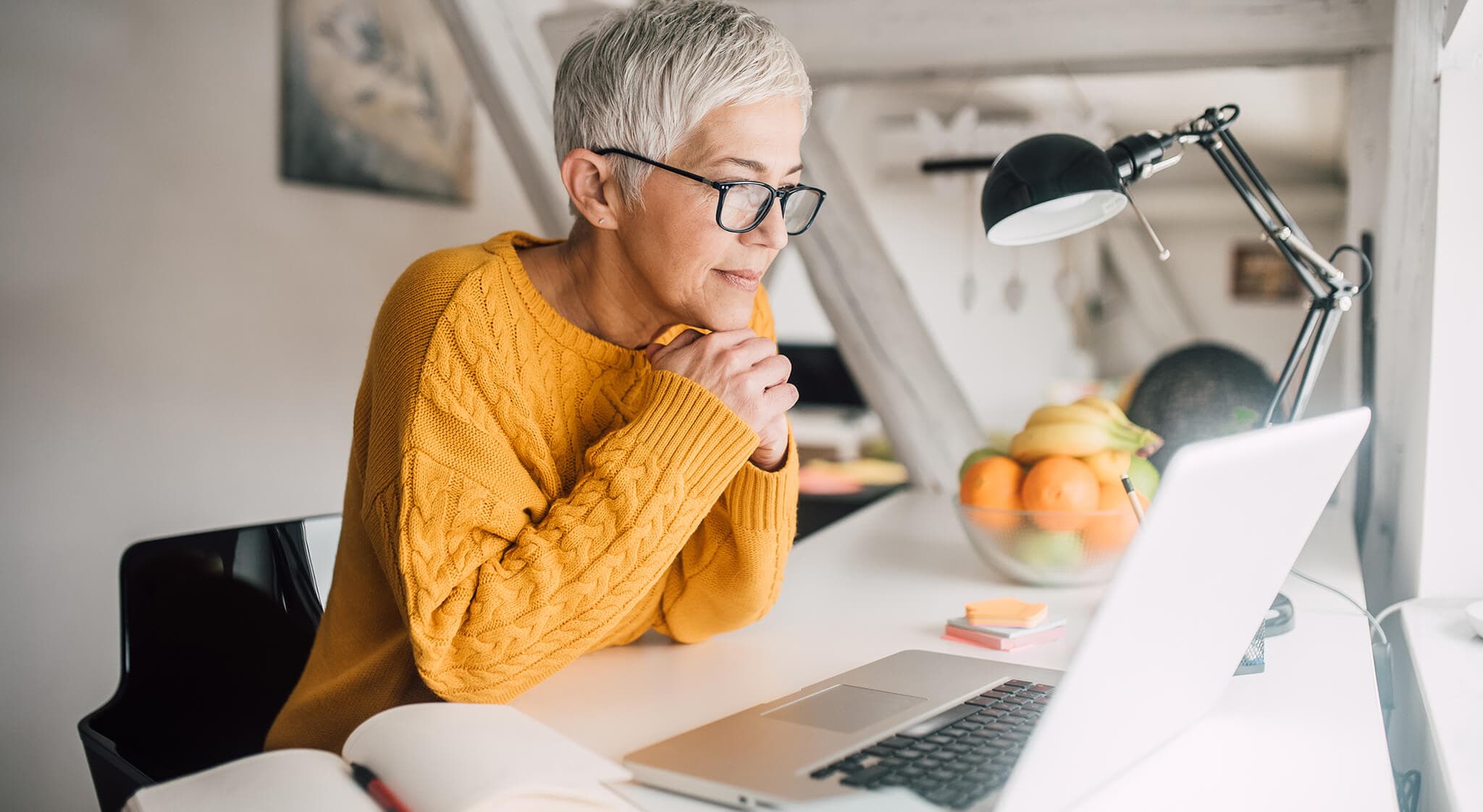 Top 10 Reasons Why Everyone Needs an Estate Plan
When you think of estate planning, do you associate it with older and wealthier people? You're not alone. Thanks to the portrayal of estate planning in the media, many people assume estate planning is an activity that only benefits the wealthy or aging adults. While it certainly does benefit these groups, estate planning can empower any individual, regardless of their age or level of income. This guide will help explain what an estate plan is, what it typically consists of, and the top reasons everyone should have one.